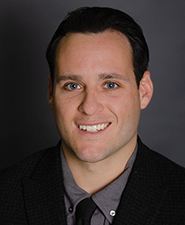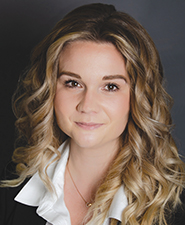 Woburn, MA According to Allen & Major Associates, Inc. (A&M), Aaron Mackey, has earned his professional engineer designation. Mackey has been with A&M since 2016. His projects have been throughout the northeast and include the Melnea Hotel and Residences in Roxbury, Mass., Cook's Corner Plaza Redevelopment in Brunswick, ME and Silver Sq. mixed-use development in Dover, N.H.
Also moving into a new role is Stepfani Croteau who will be A&M's business development coordinator. Croteau has also been with A&M since 2016. She will be working with principals, Timothy Williams, PE, and Robert Clarke, PLA, ASLA, to promote A&M's multi-disciplined services and expand its client base.
Croteau recently served as RFP coordinator and will continue to seek out and respond to opportunities.