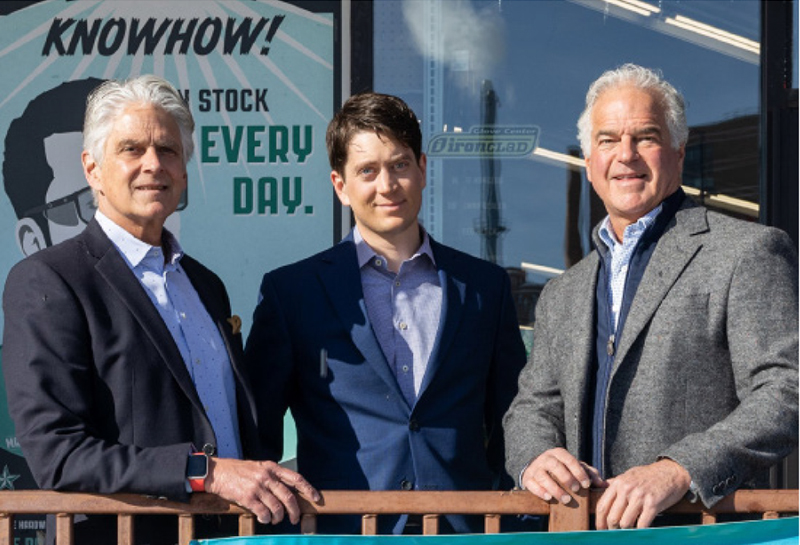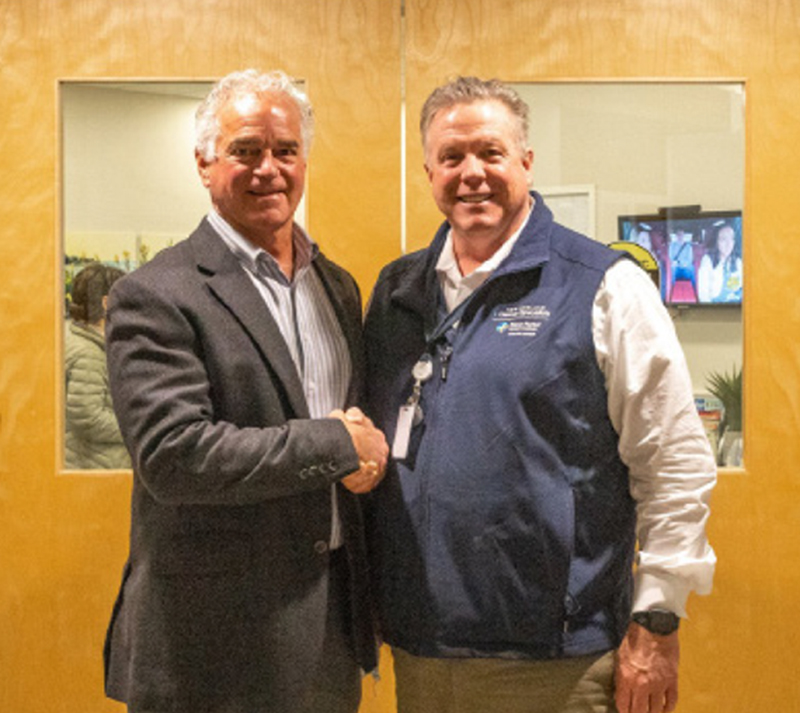 Portland, ME Malone Commercial Brokers have received the 2023 CoStar Impact Award in two categories. CoStar's Impact Awards highlight the commercial real estate transactions and projects that have transformed their markets over the past year. The winners are chosen by independent panels of industry professionals who work in the markets they judge.
The sale of Union Station Plaza to MaineHealth earned Sale/ Acquisition of the Year due to the buyer's commitment to improving the neighborhood. Joe Malone and Mark Malone of Malone Commercial Brokers represented the buyer and John Gendron of Gendron Commercial represented the seller.
New England Cancer Specialists leased a five-story, 200,000 s/f medical office, currently under construction, that will anchor the Rock Row medical research campus in Westbrook. Mark Malone of Malone Commercial Brokers brokered the transaction.
The move of NECS from Scarborough is "one of the most significant achievements" in the progress at Rock Row, according to Rock Row owner and developer Waterstone Properties. The space will be the first private multitenant medical office campus in the Greater Portland market in nearly 20 years. The building is designed with a concept of wellness and prevention, not just treatment, featuring on-site healing gardens, access to a 70-mile walking trail network, and more. This significant development earned Lease of the Year in the 2023 CoStar Impact Awards.
"In MaineHealth we had a local buyer with a positive impact on our community and a vision for the future that benefits all Mainers. I am pleased that I could work with MaineHealth, Gendron Commercial and Malone Commercial Brokers to complete this transaction," said Bob Connor, former owner of Union Station Plaza.