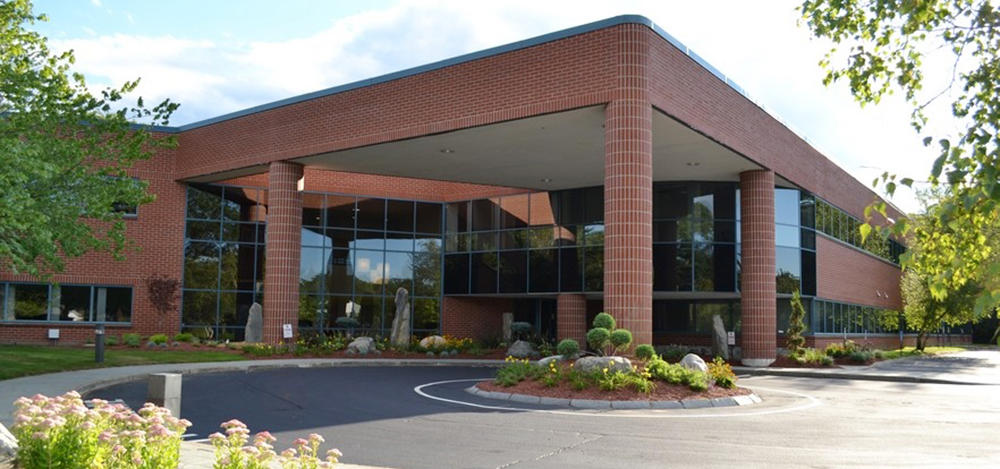 Bedford, NH Mike Marcone of Marcone Capital, Inc. has arranged the $7.8 million financing of Independence Place, a property consisting of a high quality, two story, 102,538 s/f medical and general office building.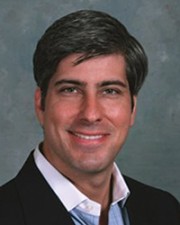 The property is in excellent condition as the owner finished a renovation of the property in 2012. At that time, all of the common areas were renovated including all of the bathrooms and lobby plus the owner completed a variety of base building improvements and landscaping upgrades.
The property is well located in a suburb of Manchester, the largest city in the state. The property is located off Rte. 101 and within two miles of Rte. 93, four miles from downtown Manchester, and five miles from the Manchester Airport.
Independence Place is leased to a collection of sixteen tenants that include Total Renal Care, Inc. and Regus.
The sponsor originally acquired Independence Place in 2001. The property is managed by Aegean Capital, LLC, which is owned by Constantine Alexakos. Aegean Capital is a private equity real estate firm that currently owns and manages a variety of commercial real estate assets located throughout New England.
The competitive, non-recourse financing was provided by a New York-based bank.
Marcone Capital, Inc. is a mortgage banking and real estate consulting firm based in Quincy, Massachusetts.