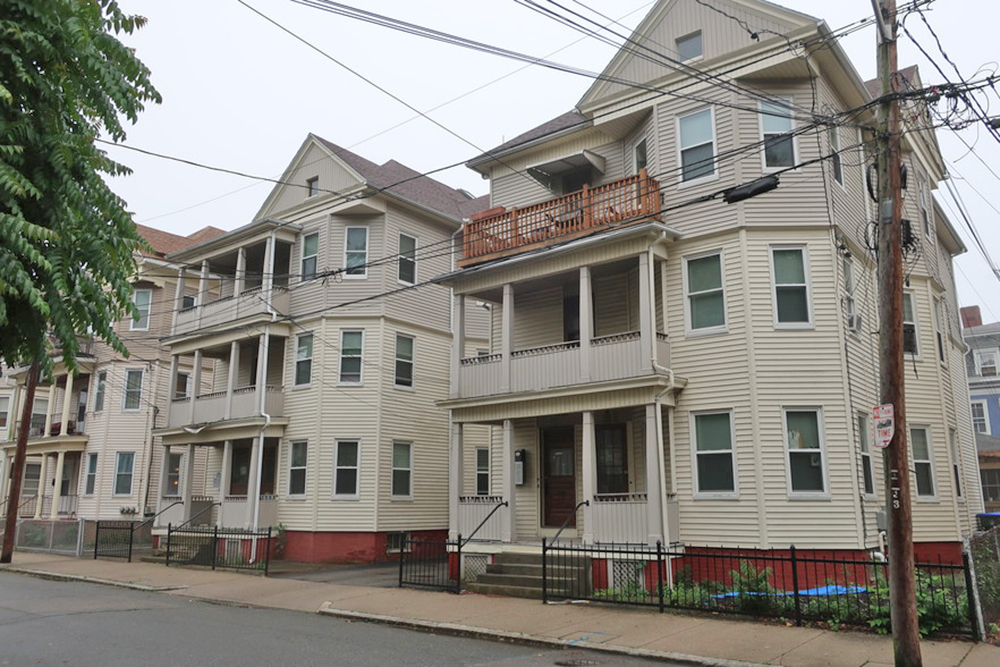 Somerville, MA Marcus & Millichap has completed the sale of Perry St. Apartments, a three-unit apartment property located at 49-51 Perry St. in Somerville, and 16 Grove St., a six-unit apartment property located in Providence.
According to John Horowitz, regional manager of the firm's office, the assets sold for $1.835 million and $1.238 million respectively.
Matthew Pierce, senior associate, and Harry Verenis, associate, in Marcus & Millichap's local office, had exclusive listings to market both properties on behalf of the sellers. Pierce and Verenis also procured the buyers.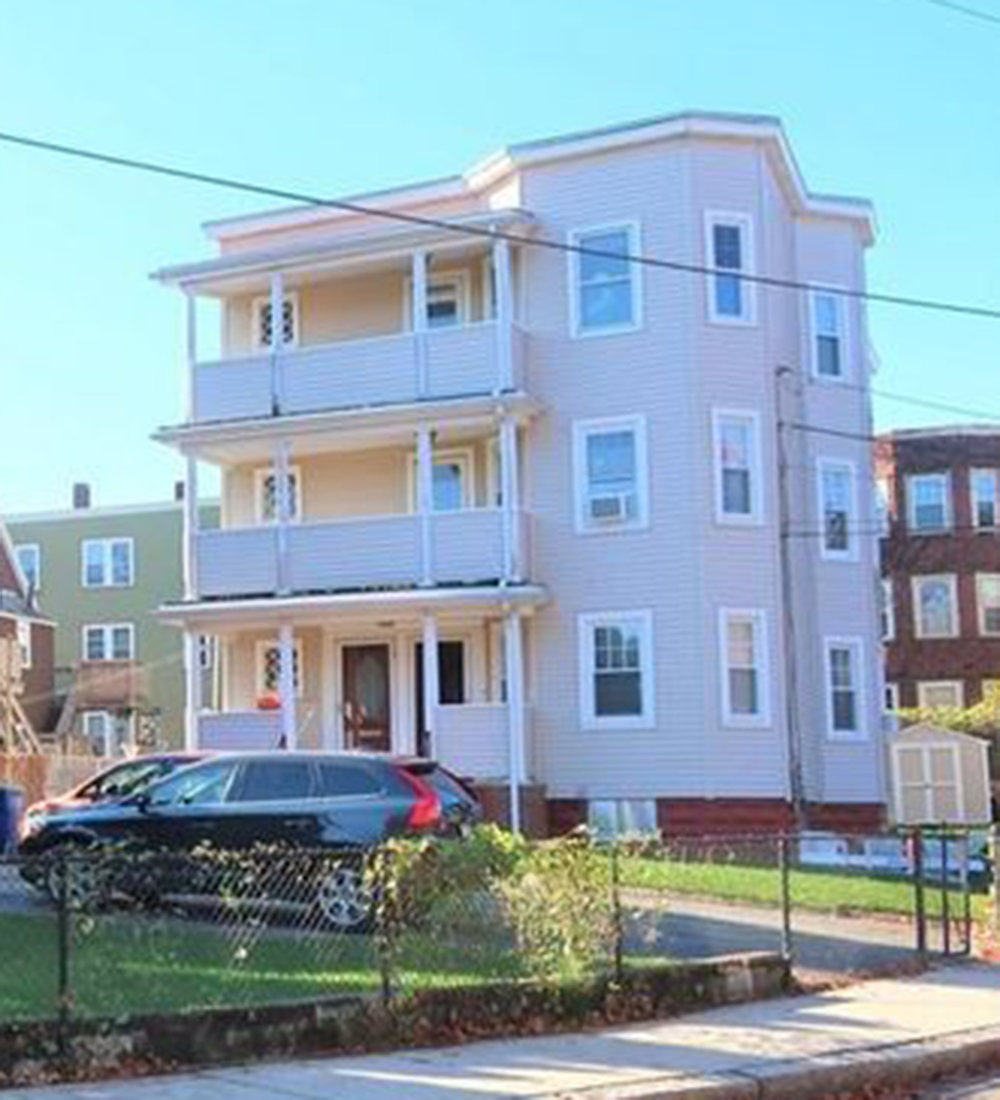 A 1031 Exchange allows investors to sell a property and reinvest the proceeds into a new property, deferring all capital gains taxes. In turn, investors can grow their portfolio, and, in this case, secure stake in a new market.
Pierce said, "We partnered with the Somerville owner to show how they were able to 1031 exchange into more units, double their income, and be debt-free in the end. We were able to put their property under agreement in five days after one round of tours with qualified buyers and $40k over the asking price, while at the same time negotiating an accepted offer on their replacement property, 16 Grove St. Running the whole process from start to finish through Marcus & Millichap was a great win for the seller in accomplishing their goals and all other parties involved."
"I think this deal really demonstrated the strength of our marketing platform, by having an out-of-state buyer exchange out of his property in Boston and into more units in Providence. This is just one of many deals in Rhode Island where the buyer came from another state. The Rhode Island market offers investors a higher yield coupled with an extremely strong rental market driven by universities and traditional work-force housing." said Verenis.
Built in 1910, 16 Grove St. consisting of two buildings with six apartments total. All units have been renovated with granite countertops and in-unit laundry. Additionally, the property offers rare off-street parking with a three-spot garage onsite. 16 Grove St. is located in Federal Hill, and a mile from downtown, universities, restaurants, and the AMTRAK station offering access to Boston.
Also built in 1910, the Perry St. Apartments is a triple decker style property made up of two four-bed, one-bath apartments, and one three-bed one-bath apartment. Perry St. offers modern kitchens and large bedrooms with ample closet space. The property also features proximity to public transit, as well as a short distance (2.5 miles) to downtown Boston.