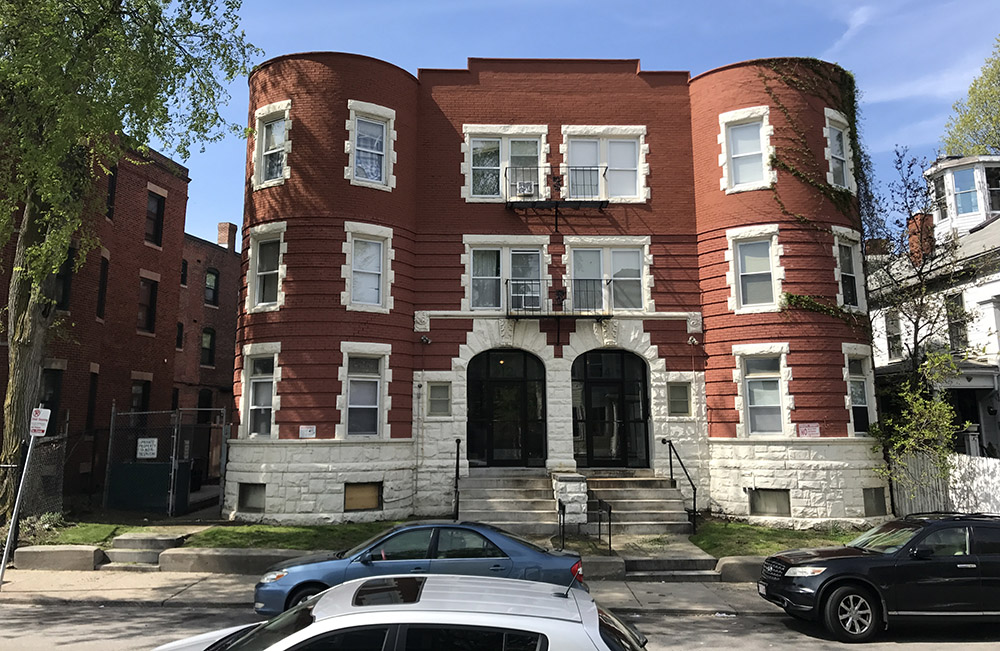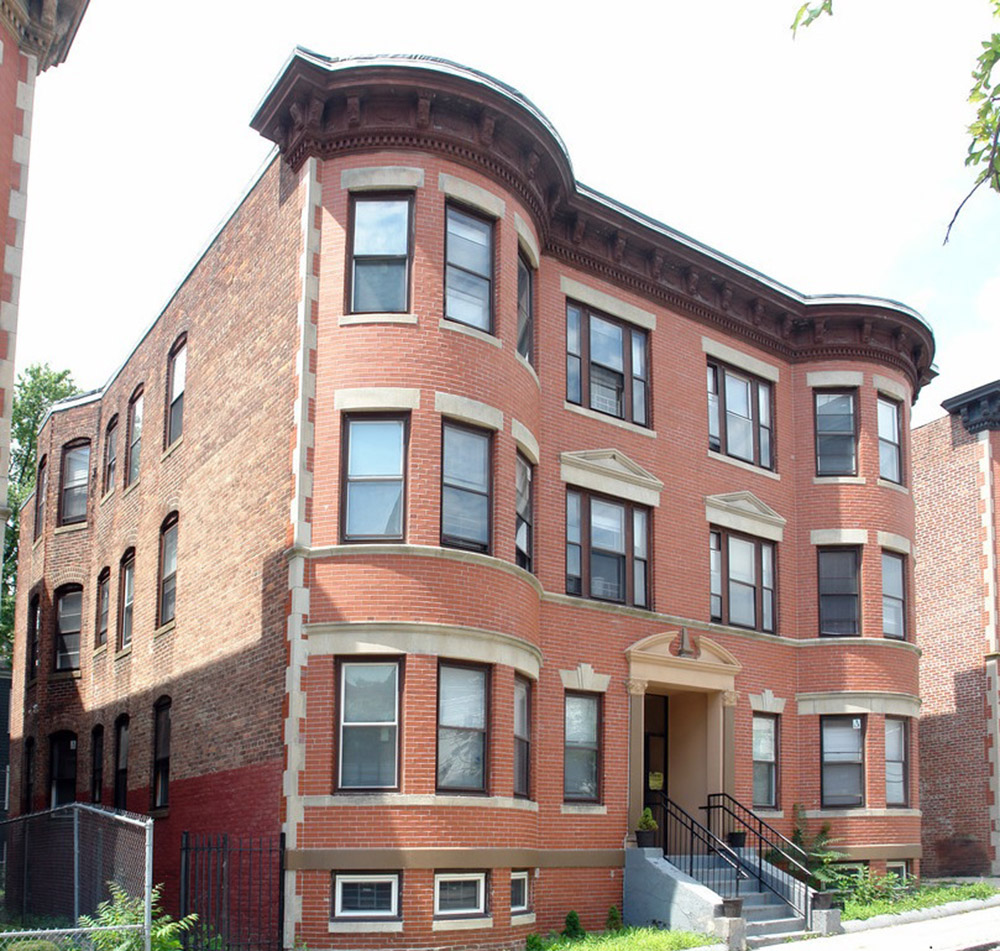 Dorchester, MA Marcus & Millichap completed the $3.9 million in sales of 12 Lyndhurst St. and 26 Thane St. Evan Griffith, first vice president investments and Tony Pepdjonovic, vice president investments at Marcus & Millichap, had the exclusive listings to market the properties and procured the buyers on both transactions.
12 Lyndhurst St. is a 12-unit brick multifamily property located in the St. Mark's neighborhood, located one block from the MBTA Shawmut Red Line Station. The property consists of 6 one-bedroom units and 6 two-bedroom units. The asset sold for $2.4 million which equates to $322 per s/f and a capitalization rate of 6.26%.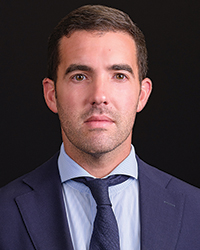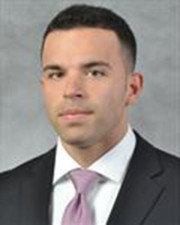 26 Thane St. is a six-unit brick apartment building located in the Codman Sq. neighborhood. The property is comprised entirely of four-bedroom/one-bathroom units that had been fully remodeled in the last seven years. The building fetched $1.5 million and the capitalization rate at the time of sale was 6.71%. The $250,000 per unit marked a new record for this area.
"Dorchester is a dynamic market with a lot to offer and I am extremely bullish on the neighborhood's long term appreciation potential. It is no surprise to me that we are seeing multiple bids on all the inventory we have listed," said Pepdjonovic.
"We have become the most active sales team in Dorchester. With another 3 building under agreement, our market share continues to grow at a rapid pace" added Griffith.