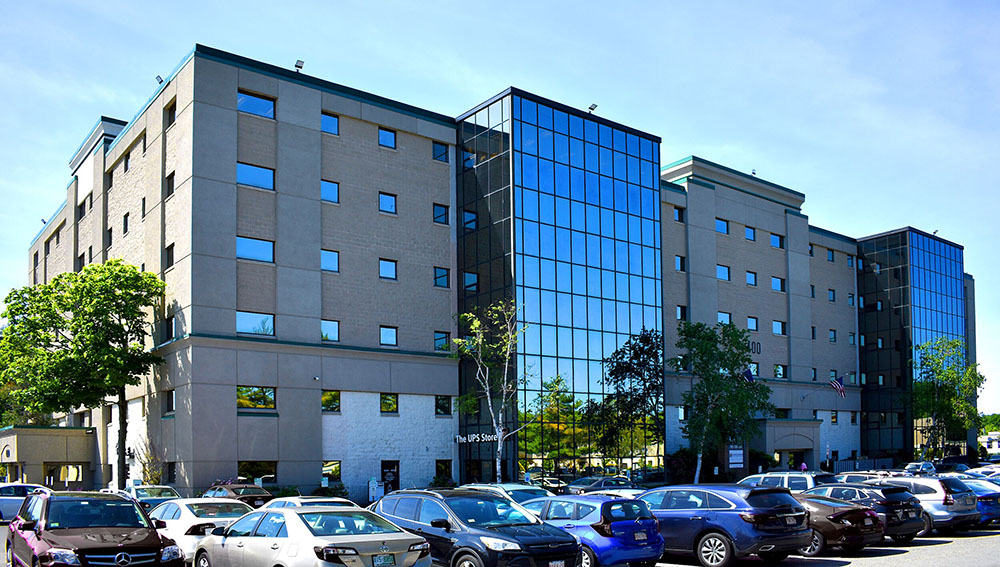 Woburn, MA The Massachusetts Republican Party is relocating its headquarters from Boston to a 2,200 s/f space at 400 West Cummings Park. The move is scheduled to take place in January 2020.
Prompted by a cost-cutting initiative, the change will save the party $346,725 over its multi-year lease with Cummings Properties.
In addition, MassGOP will have access to free parking, an expense that reportedly cost the party $150,000 during the past two years.
"We owe much of our success to our excellent value proposition," said Cummings Properties' leasing manager Ed Silvey. "We are always delighted to accommodate organizations looking to take advantage of the reasonable rates that can be found just outside the city. And as a completely nonpartisan company, we would be happy to work with other political entities, too."
Cummings Properties leasing director Mike Truesdale worked on the lease with Brooke Paoli of The Begley Companies.
Proximate to the intersection of I-93 and I-95, West Cummings Park also has on-site access to MBTA bus service and a nearby commuter rail station. Local amenities include shopping, dining, shipping, banking, and fitness facilities.
Cummings Properties manages a portfolio of 10 million s/f of commercial space in 11 suburban communities north and west of Boston.
Most of these properties are owned by Cummings Foundation, with 100% of all rental profits supporting hundreds of local charities. The Cummings organization has already awarded more than $25 million to greater Boston nonprofits in 2019, and it has awarded more than $260 million to date.