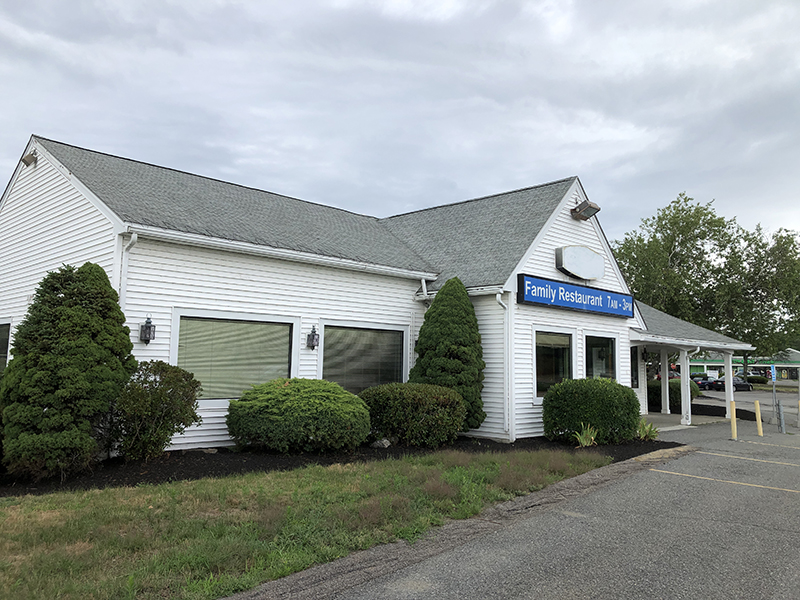 Acton, MA Summit Realty Partners, Inc. has completed a new lease transaction at Nagog Mall Shopping Center. Summit Realty Partners leased a 3,600 s/f restaurant space to As Good As It Gets Café, a family owned café serving homestyle breakfast and lunch eats. This will be the cafés third location with existing locations in Wilmington and Norwood. Chris McMahon and Travis Ginsberg represented the landlord, KVA Nagog LLC.
Nagog Mall Shopping Center is a 58,197 s/f neighborhood shopping center located along Rte. 2A. Nagog Mall is centrally located in a trade area and features established tenants such as Red Raven Gastropub, Huntington Learning Center, Dollar Tree and Anytime Fitness.
Located at a lighted intersection, Nagog Mall sees over 15,797 vehicles per day making it a desirable area for national and local retailers.