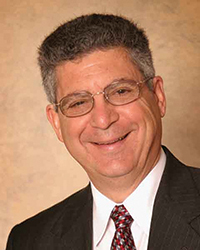 Bedford, NH NAI Norwood Group completed the sale of 8 acres off of Easthampton Rd. in Northampton, Mass. for $595,000. The parcel is development land which will be used to build the city's first climate controlled self-storage facility. Joe Mendola of NAI Norwood Group represented the seller.
"This site was a real challenge. We had to work closely with the city, and got a zoning change to make this self-storage site a reality." Mendola said. The parcel is located near the Easthampton town line where new development of retail and housing are taking place. Northampton is the home of Smith College, a liberal arts college.
NAI Norwood Group, with offices in Bedford and Portsmouth, is an affiliate of NAI Global, an international commercial real estate network with over 375 offices spanning the globe. Since 1978, NAI Global clients have built their businesses on the power of NAI's expanding network. NAI Global's extensive services include corporate real estate services, brokerage and leasing, real estate investment and capital market services, and consulting services.