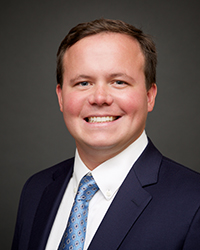 Name: William Senné
Title: President and CEO
Company Name: Senné
Email: [email protected]
Telephone: 617.314.9400
What is the most important thing that your industry or your company is doing to help clients right now? The most important thing for us at Senné is to keep our clients and our team safe. To ensure the safety of our employees, tenants, and clients, we were early to limit in-person showings of apartments under our management. We are following strict social distancing and PPE precautions in the event an in-person showing needs to be conducted on a sales listing. We are using technology and the full capabilities of our marketing team to create online apartment rental and home buying and selling experiences that feel immersive and thorough. With these changes, we've been able to continue to offer quality services to our clients.