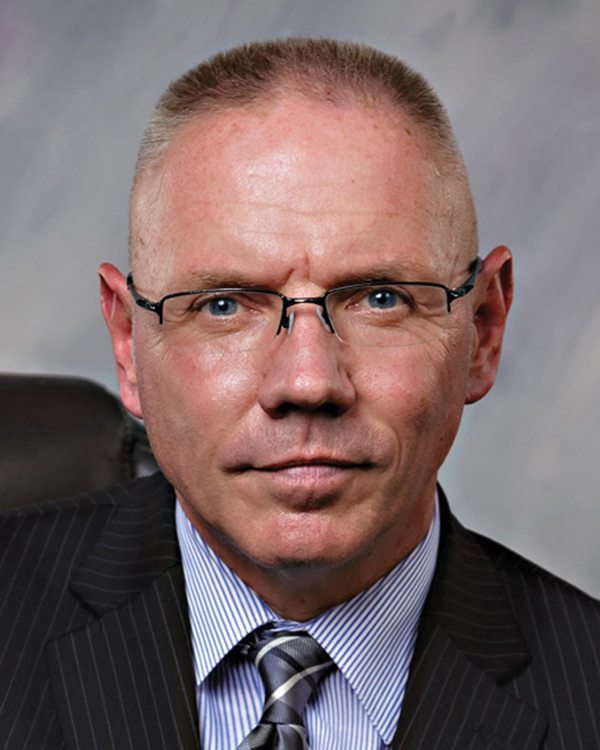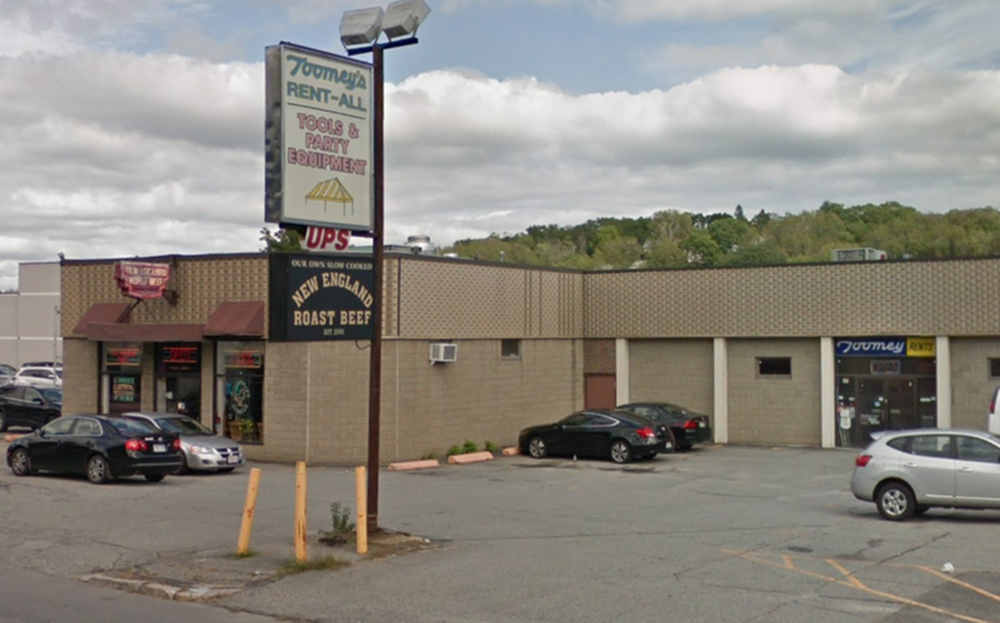 Worcester, MA NAI Glickman Kovago & Jacobs' principal, Michael Jacobs facilitated the $1.58 million sale of 31-35 Park Ave. Jacobs represented the seller, T.B.R, Inc. (formerly Toomey Rents/Sells, Inc.). The buyer is 35 Park Avenue, LLC, whose current principal place of business is located at 19 Glennie St.
The property, which includes a 16,442 s/f building on 0.86 acre, will be redeveloped into a new retail strip with expanded parking.
Existing tenant, New England Roast Beef, will stay in place long term within the new development.