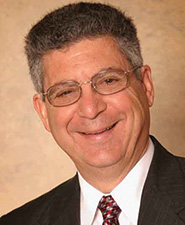 Hinsdale, NH NAI Norwood Group completed the sale of Sand Hill Mini-Storage, located at 286 Brattleborough St. to a private equity group for $1.25 million. Sand Hill Mini-Storage is a 17,710 s/f self-storage facility consisting of 180 self-storage units. It is located on a flat piece of ground and was sold with approvals in place to build two more buildings. The property also has 3,750 s/f auto repair shop that the seller started as a business years ago.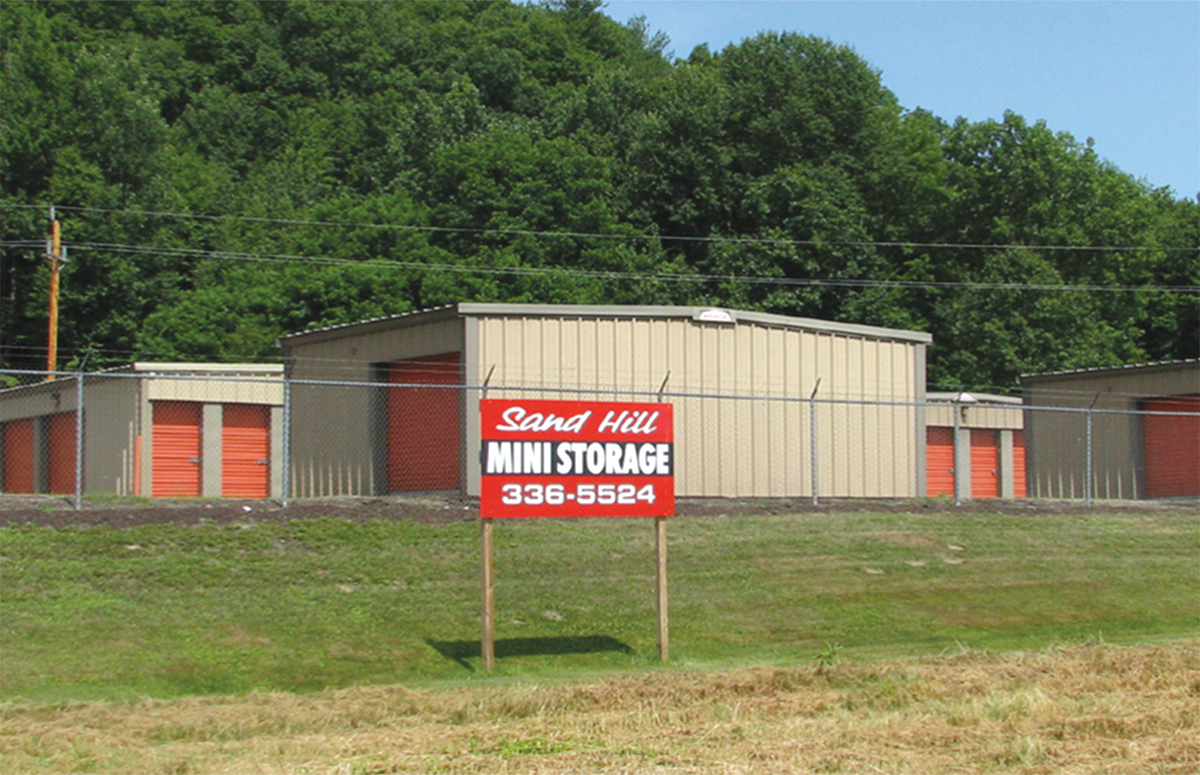 Joseph Mendola, senior real estate advisor, NAI Norwood Group, represented the seller, Dexter Royce, and assisted the buyer in the sale. "It was a challenge to share the value of all the opportunity the seller created, but we did that and the new owner is excited about the expansion possibilities in the conversion of the auto shop into climate control self-storage," Mendola said.
Because of the existence of the auto repair shop on site, it presented the perception of environmental issues related to auto repair. However the seller properly disposed of the tanks on site and the property got a clean bill of health from a phase II environmental assessment. The buyer will merge the operations of another facility they have close by which will create a significant economy of scale for the operations.