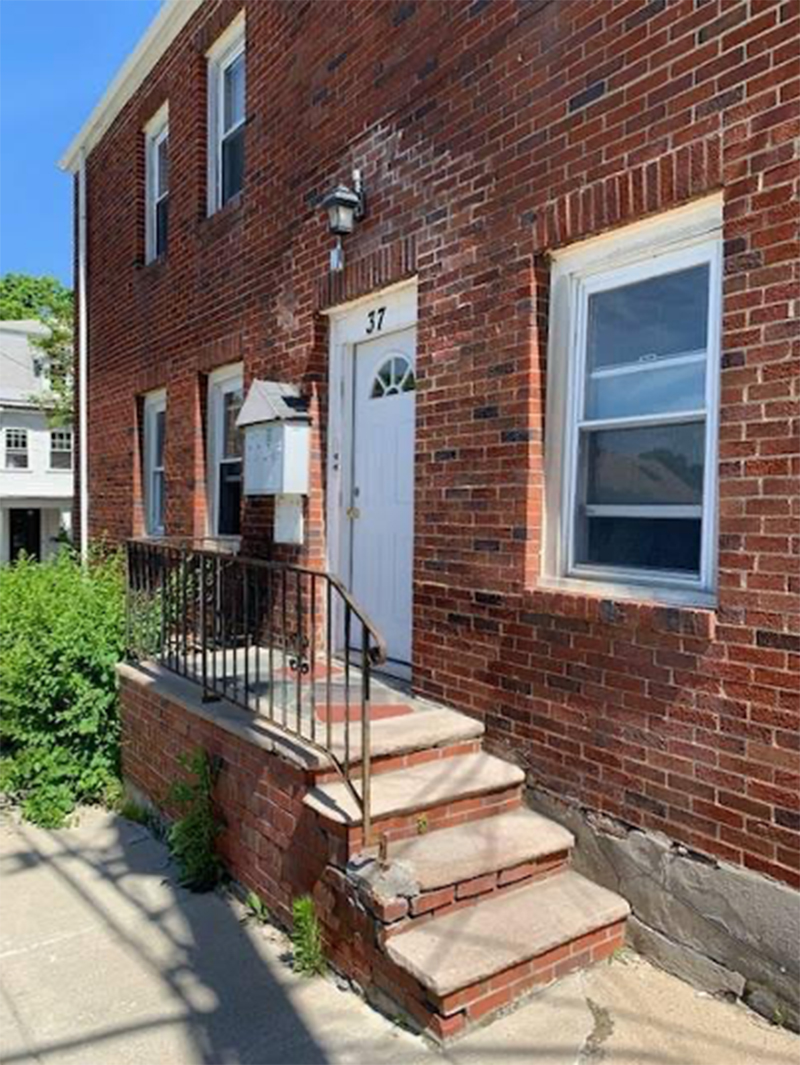 Brighton, MA Dighton Gardens, LLC, completed the sale of three separate buildings with a total of 13 units at 25, 29, & 37 Dighton St. The buyer was 25-29-37 Dighton LLC. Aurel Garban of Unlimited Sotheby's International Realty represented the buyer in the sale. The asset sold for $6 million and is part of a 1031 tax-free exchange.
Matthew Newman, principal, and CEO of Newman Properties explains why the company decided to sell the asset, "We have owned and operated this asset for over 16 years, and was our last property in the Allston/Brighton area. We decided to sell and redeploy the capital into neighborhoods that we have been more focused on, areas such as East Boston, South Boston and the South Shore."
Newman Properties has owned and operated 25, 29, 37 Dighton St. since April 2004. The buildings consist of 13 units; three one-bedroom, eight two-bedroom, one three-bedroom, two-bathroom, and one four-bedroom, one-bathroom. The buildings feature amenities such as a coin-op laundry and three parking areas with over 30 parking spaces.
With a distinguished portfolio of residential and commercial properties, Newman Properties owns and manages over 500 residential units as well as numerous office and retail space. The company has bought and sold over $500 million worth of property in the areas surrounding Eastern, Mass. Currently, the company has projects in the pipeline that include condo conversions, renovations, and value-added projects, as well as buy and hold projects. Additionally, the company is overseeing multiple developments, including ground-up construction projects, and is seeking new acquisitions.