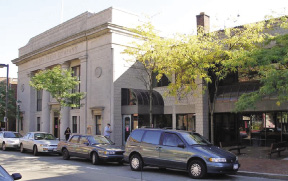 94-106 Pleasant Street - Malden, MA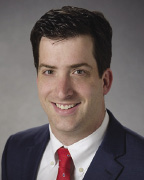 Steve Nohrden, Burgess Properties Inc.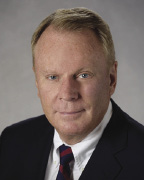 Phillip Burgess, Burgess Properties Inc.
Burgess Properties Inc. has brokered the sale of 94-106 Pleasant St., the 26,000 s/f home of Eastern Bank's branch in downtown. The three-story, multi-tenanted office building was purchased by 100 Pleasant LLC for $2.55 million.
In 2014, the same investor group purchased the former 29,000 s/f Sparks Department Store building abutting the Eastern Bank property. Burgess Props. recently leased the entirety of that property to the Swedish adventure/gaming company, Boda Borg.
Steve Nohrden and Phillip Burgess of Burgess Props. were the sole brokers.
Founded in 1997, Burgess Properties is one of Greater Boston's premier suburban full-service commercial brokerage firms specializing in the sale and leasing of office, industrial and other commercial properties.