Oxford, MA Greater Boston Commercial Properties, Inc. (GBCP) represented the owner, R&T Realty Corp, in a ten year lease of 19 Industrial Park Rd. East. The tenant MHQ, Inc. will occupy the entire 40,100 s/f building on 3.5 acres as of August 1.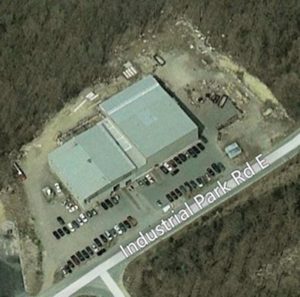 19 Industrial Park Road East - Oxford, MA
The brokerage team of Bret O'Brien and Benjamin Gatti at GBCP not only completed this leasing project while the prior tenant was still occupying the building and paying rent, but also did so at a higher rate than the former tenant had paid and on an "as is" basis.
MHQ provides upfitting services to vehicles for law enforcement, public works, highway departments, utilities, environmental, and fire departments.