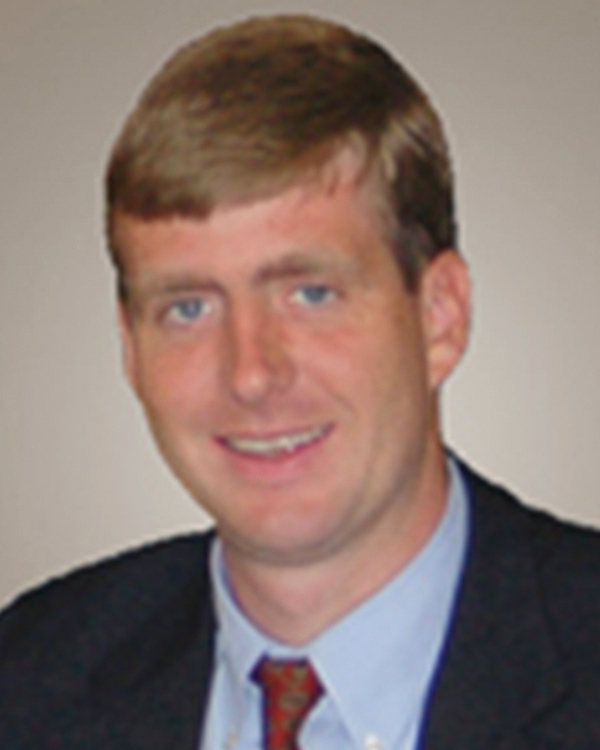 Franklin, MA Bret O'Brien of Greater Boston Commercial Properties, Inc. represented the landlords in two leases totaling 110,437 s/f. O'Brien represented the ownership of 10 Liberty Way in a 55,023 s/f lease extension to Taylor Exhibition Services, Inc.
O'Brien also negotiated with Jet Mail Services, Inc. to expand their operations to 55,414 s/f at 577 Main St. in Hudson for a term of seven and a half year years. The move solidifies Jet Mail's commitment to 577 Main as its anchor tenant occupying one third of the building.
O'Brien was the sole broker of record in both transactions.