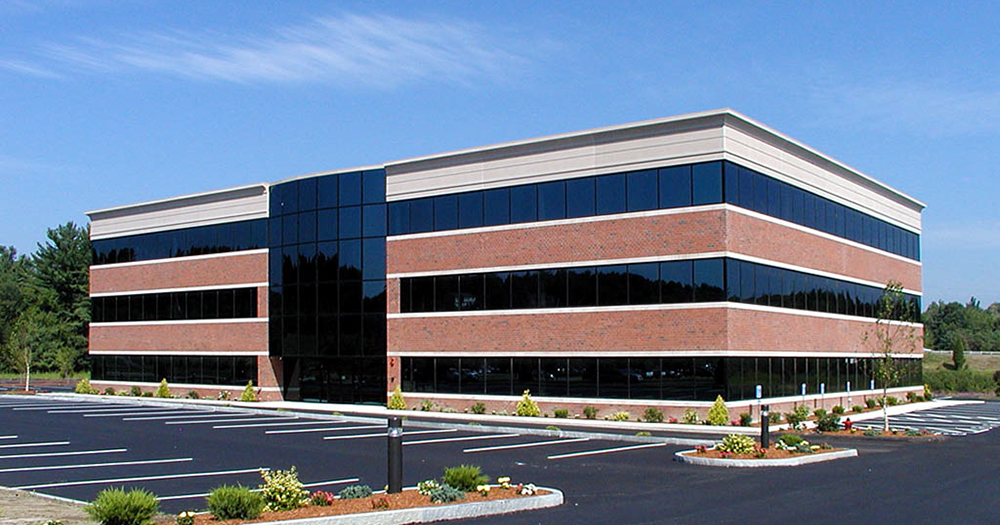 Northborough, MA Bret O'Brien of Greater Boston Commercial Properties recently completed an 18,700 s/f leasing spree at 44 Bearfoot Rd. The property is located off I-290 at the first exit coming from I-495 by the Solomon Pond Mall.
The most recent lease is to Rausch, Sturm, Israel, Enerson & Hornik, a law firm that represents financial institutions and creditors. This tenant took occupancy of 4,228 s/f on the top floor in December.
Other leases include Child & Family Psychological Services, Mix Hits Radio, Yatco Distribution and Combined Insurance.
The landlord of the 45,000 s/f building is installing a fitness center amenity in the building in Q1 of 2019. The property is visable from I-290 with lighted signage on the interstate.