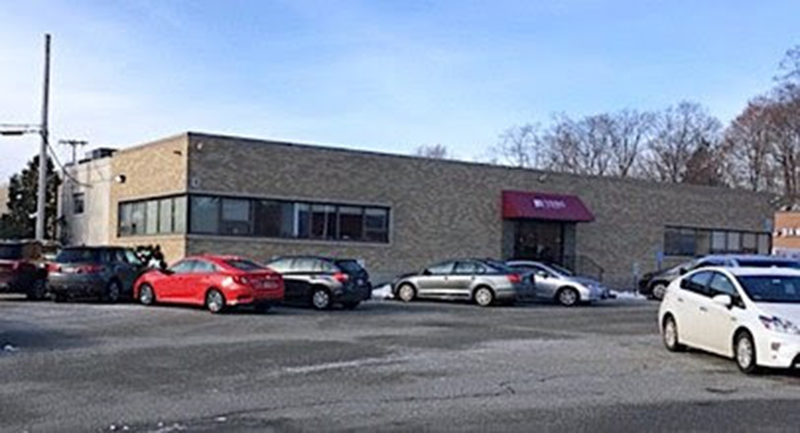 Burlington, MA R.W. Holmes leased 10,500 s/f of new lab and R&D space to Boston Lab Services.
Boston Lab Services, a full -service, privately-owned firm specializing in life science management, particularly for biopharmaceutical, biotechnology, and pharmaceutical facilities, will occupy 10,500 s/f at 18 Terry Dr.
R.W. Holmes assistant vice president Mike Ogasapian represented the landlord, Rose Realty Partners, in the transaction.
"After exploring the market for options, Boston Lab Services chose 18 Terry based on its location near the growing 128 Central lab cluster," said Ogasapian. "This was a great deal for all parties as the building will accommodate a growing lab services provider in a flex space-constrained market."