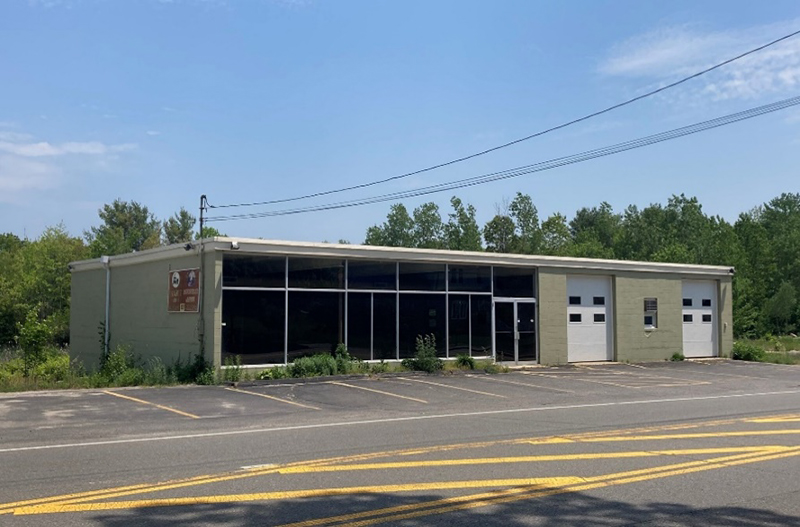 Webster, MA Nishan Papazian of Greater Boston Commercial Properties Inc. sold 195-199 Thompson Rd. a 3,840 s/f flex building on 2.9 acres. This sale represents a sale price of over $152 per s/f.
Earlier in the year Papazian sold 57 Florence St. in Marlborough, a flex building with a sale price of over $142 per s/f.
Both buyers are users that will occupy the spaces and bring their businesses to these respective towns.