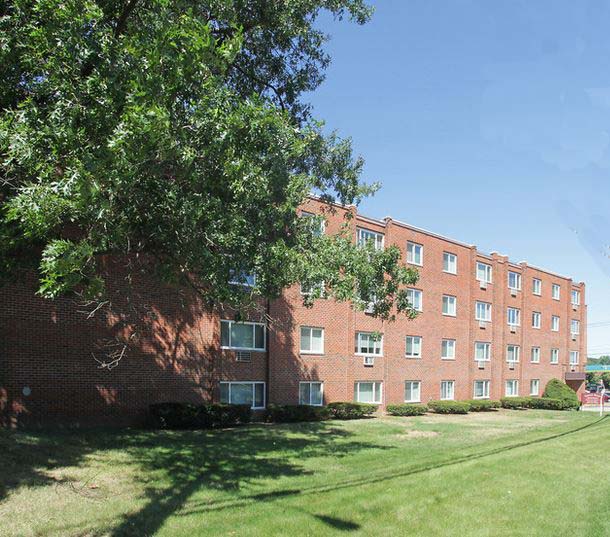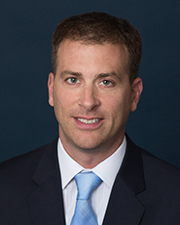 Bristol, CT Steve Pappas of the Hartford offices of investment broker Chozick Realty Inc., has facilitated the sale of a 12 building, 496 unit apartment portfolio. The properties predominantly built in the 1960s and 1970s range in size from 12 to 60 units and are in close proximity to each other. This $43.4 million portfolio gives the buyer a significant presence in the city's market providing them a platform of growth within the area.
At the time of sale, the properties had a long history of occupancy in the high 90% range. Although the properties are at or close to full occupancy, the purchaser of this portfolio plans cosmetic and common area updates, adding value to the assets.
Pappas represented the seller, Harvest Properties in this sale as well as procured the buyer, a New York-based regional owner of similar properties. This is the second portfolio sale that Pappas has handled for Harvest with the first being a 441-unit, nine-building portfolio sale in East Hartford that brought $27.5 million in late 2018.