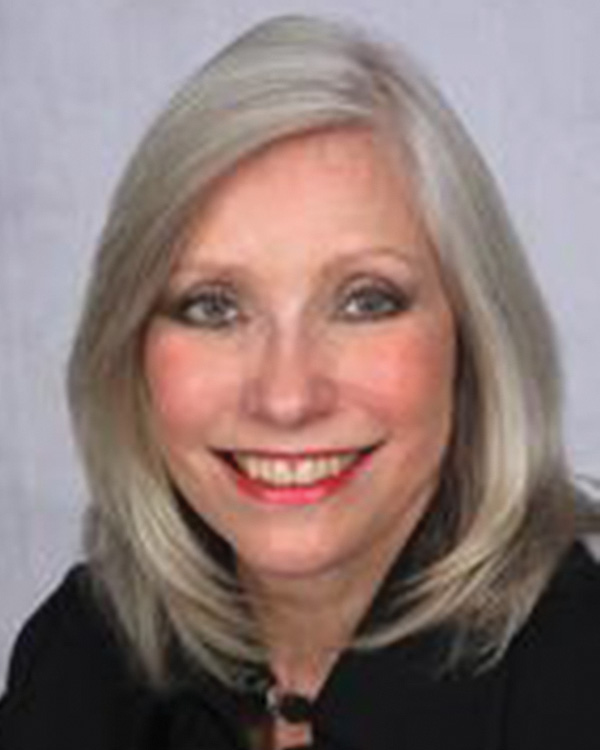 Old Saybrook, CT The Little Pub, which has four restaurants in Fairfield County, will soon be opening a fifth location at 1231 Boston Post Rd., according to Ron Lyman, CCIM, CEO, of Lyman Real Estate. Lyman broker associate Penny Parker handled both sides of the transaction. The building, owned by 1231 BPROS LLC, had formerly housed the Mr. Jalapeno Mexican restaurant.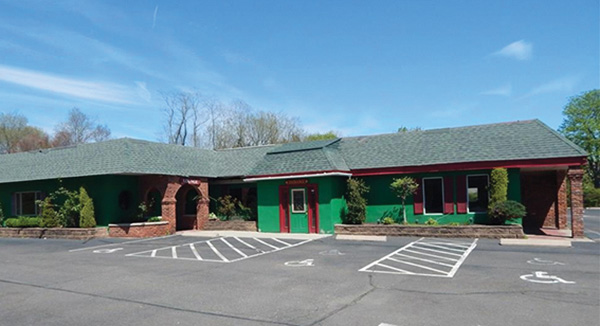 Other Little Pubs are in Cos Cob (Greenwich), Fairfield, Ridgefield and Wilton. Their Old Saybrook location has 5,632 s/f of space on 2.31 acres with 51 parking spaces and is being completely renovated prior to opening.
Lyman Real Estate Brokerage & Development, headquartered in Westbrook, represents commercial and residential buyers, sellers, landlords and tenants. For 30 years, the firm has been providing a full range of commercial brokerage and development services, and has helped bring prominent national and regional companies into the area.