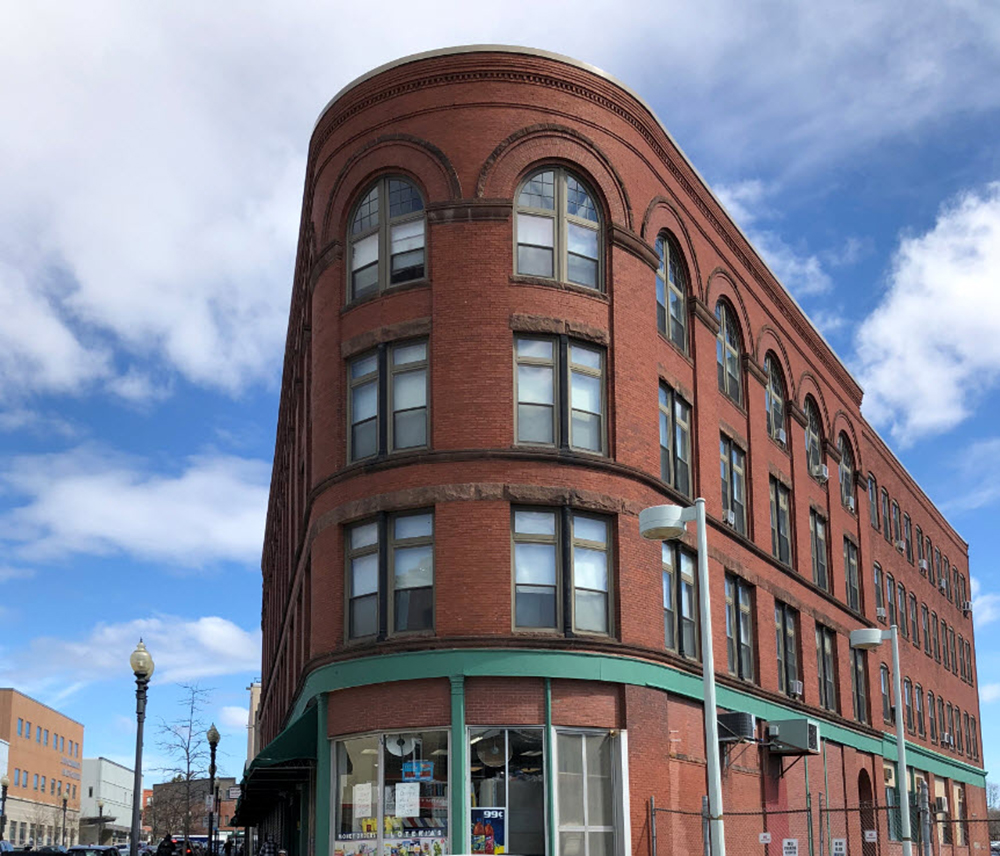 Lynn, MA Peabody Properties expanded its North Shore management portfolio with the historic Fabens Building and brand new Gateway North Apartments.
A community of 37 apartment units, Fabens Building, located at 312 Union St., is a unique four-story property listed on the National Register of Historic Places and considered one of the city's most significant Romanesque Revival buildings. The community is designed predominantly for people age 62 and older as well as persons with disabilities under age 62. Fabens Building is located two minutes from rail and bus transportation and close to shopping, medical centers, recreation activities and restaurants.
Peabody Props. has also assumed management of the new Gateway North Apartments at 700 Washington St., a mixed-income, mixed-use apartment community located across from North Shore Community College, two blocks from the Lynn commuter rail station and close to area beaches and parks. The 70-unit apartment community lies in the Sagamore Hill District. Gateway North Apartments amenities include a community room, fitness center, WiFi lounge and a landscaped outdoor patio for residents.
"We are pleased to establish our footprint in the great city of Lynn and include Fabens Building and Gateway North as part of our expanding management portfolio," said Karen Fish-Will, CEO of Peabody Properties.
"We are appreciative of these new partnerships and the opportunity to deliver on the promise of adding value to our clients' investments and enhancing the quality of life for the residents who call our managed communities home."