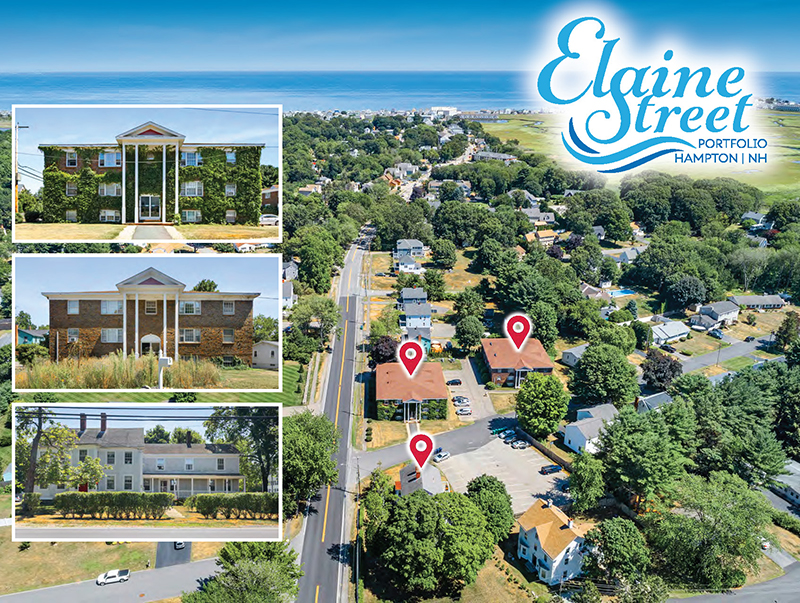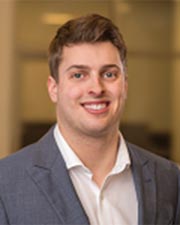 Hampton, NH William Peck of Horvath & Tremblay has arranged the sale of the Elaine St. portfolio, 41 residential units. Peck exclusively represented the seller and procured the buyer to complete the transaction at a sale price of $8.1 million and $197,561 per unit.
The Elaine St. portfolio consists of three adjacent multi-family properties located at 1 and 3 Elaine St. and 383 Winnacunnet Rd. in a residential neighborhood containing 41 units consisting of 25 two-bedroom/one-bathroom units (one of which is a duplex unit), 14 one-bedroom/one-bathroom units, and two studio units. The portfolio, which will need significant capital upgrades, consists of four individual parcels, one for each building and a lot dedicated to parking adjacent to 383 Winnacunnet Rd., which features 55 on-site parking spaces.
The Elaine St. portfolio is situated at the intersection of Elaine St. and Winnacunnet Rd. in a tree-lined residential neighborhood one-mile from North Beach, two-miles from Hampton Beach, 1.5-miles from downtown Hampton and U.S. Rte. 1, and three-miles from I-95. The properties provide access to the shores of the Atlantic Ocean, area retailers and nearby areas of employment including Portsmouth, N.H., and Haverhill and Lawrence, Mass. Additionally, the portfolio is located approximately one-hour from Boston and Portland.