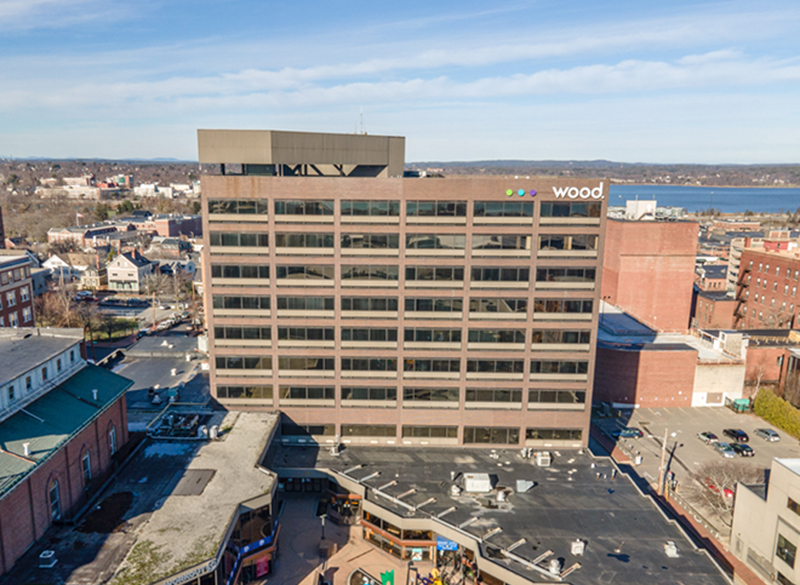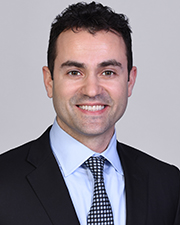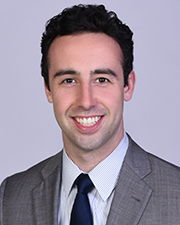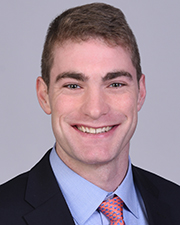 Portland, ME Joe Porta SIOR, Vince Ciampi, and Peter Gwilym of Porta and Co. represented all parties for a master lease at 511 Congress St. and 48 Brown St.
511 Congress St. contains 126,000 s/f of office and retail space and 48 Brown St. is a 256-car parking garage.
The owner is Ocean Gate, LLC.
The tenant is 511 Congress Street, LLC.