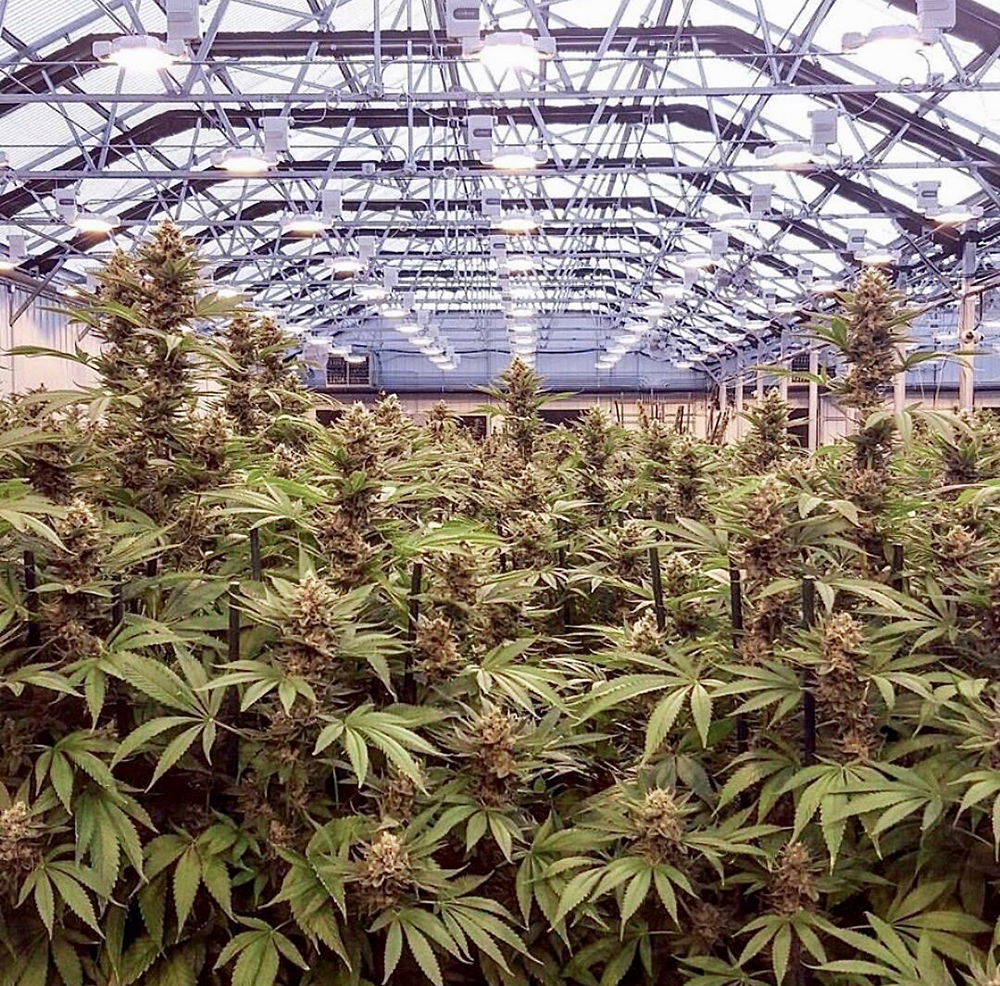 Fitchburg, MA M.C. Andrews Co., Inc. has provided design/build services for a new $4 million, 30,000 s/f cannabis greenhouse grow facility, as well as multiple support buildings to house the mother, cloning and dehumidification operations for this facility. The property totals 50,000 s/f with mother/clone building totaling 12,000 s/f and dehumidification building at 8,000 s/f. Future phase for commissary includes 20,000 s/f of space. The project owner is Artcan/99 Development Rd., LLC.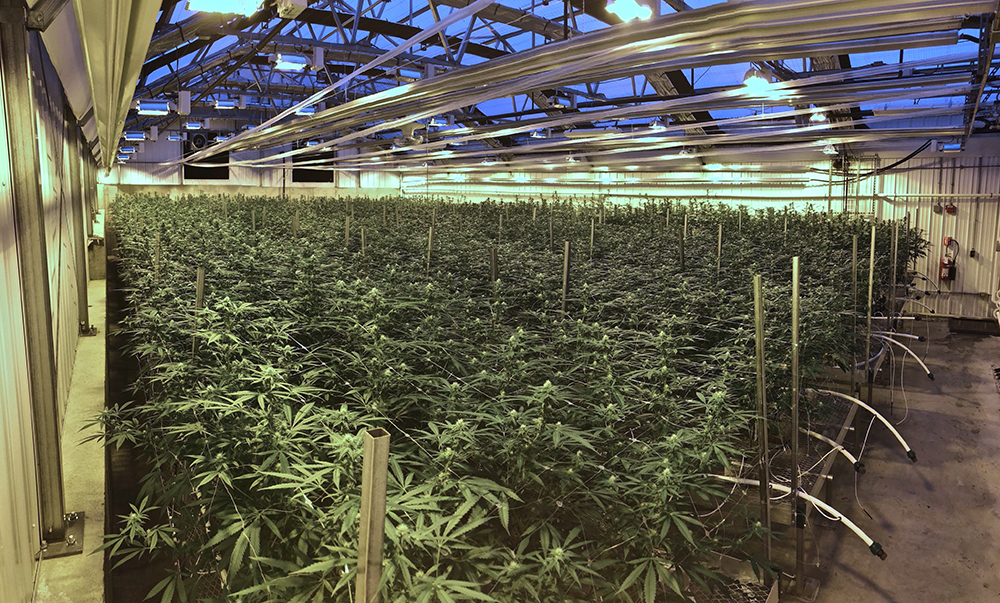 The facility is the first greenhouse grow facility within the state, and incorporates a fully automated control system. Being at the forefront of the new cannabis industry, M.C. Andrews worked harmoniously with the local and state authorities to troubleshoot some of the complexities being encountered in this new field. In fact, M.C. Andrews, through its diligence and collaboration with inspectional departments, help develop some of the milestone details/systems being utilized as a standard in the construction of these facilities today.
This project specifically, posed many hurdles, notwithstanding the erection of the greenhouse during one of the worst winters on record. Nevertheless, the project was turned over on schedule and under budget.
M.C. Andrews' other completed projects include:
• Apothca Dispensary: Lynn, Mass.
• Apothca Dispensary: Arlington, Mass.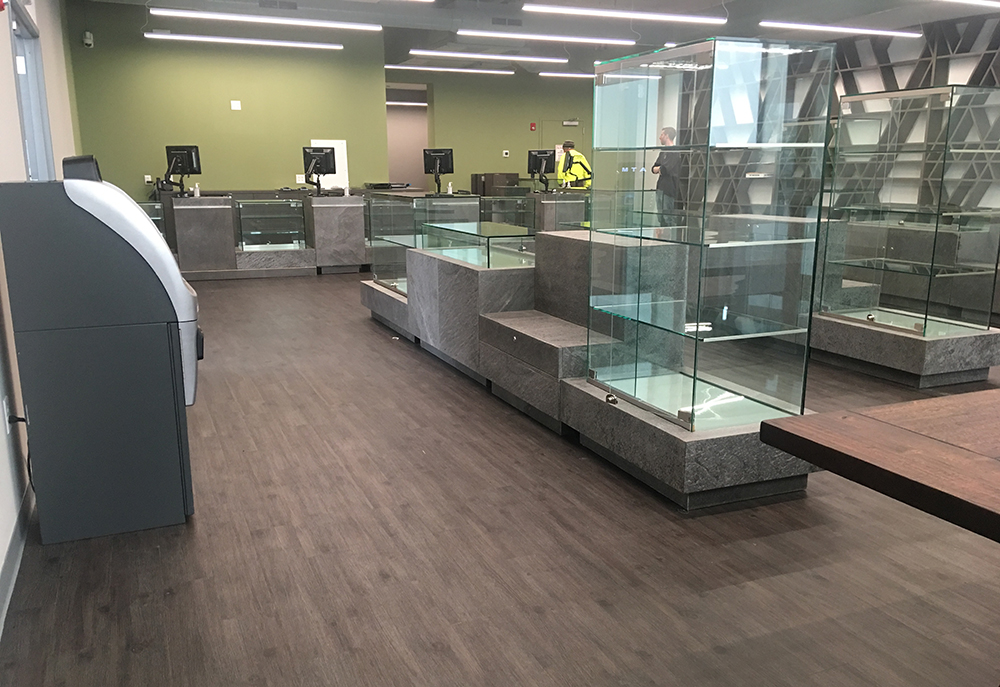 Some of M.C. Andrews' clients had these things to say about the company:
"Attention to details, excellent advice and timely solutions are just some of the many attributes that allowed us to have a successful project with M.C. Andrews. They go above and beyond and are truly professionals," said Mark Young, CFO at 99 Development Rd. LLC Artcan Group LLC.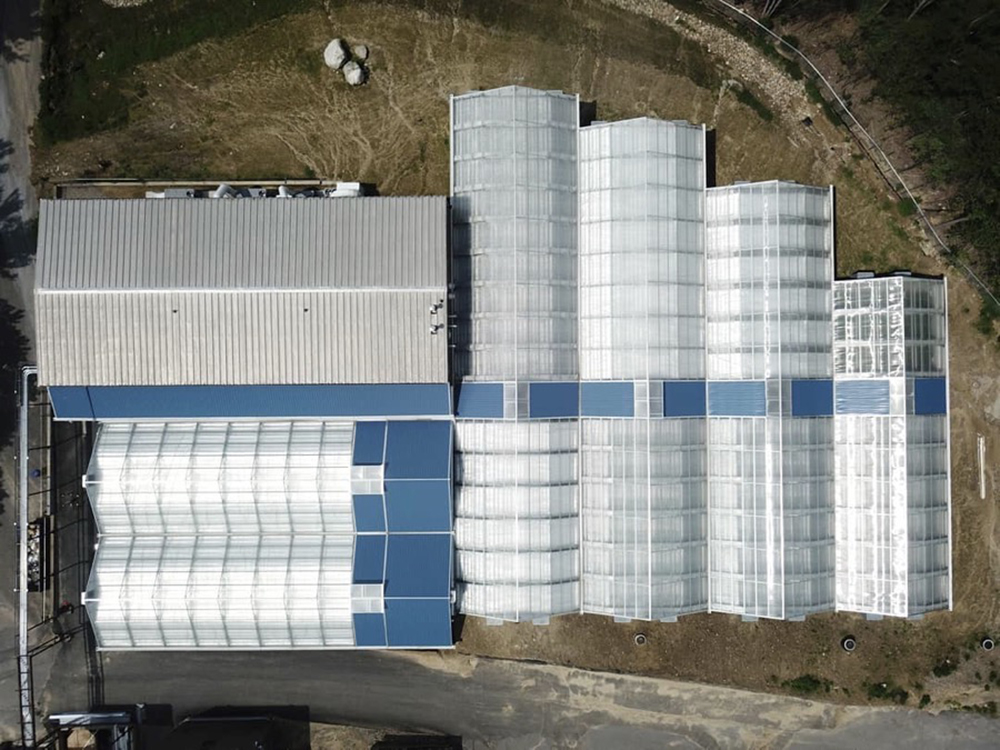 "Andrew Matses, of M.C. Andrews is a pleasure to work with. He is diligent, responsive, easy to get along with, and professional. Andrew built a magnificent cutting-edge, state-of-the-art greenhouse and cultivation facility for marijuana cultivation and is one of only a few general contractors in the state to build a compliant greenhouse for the marijuana industry. I highly recommend him and his company for any clients in the marijuana industry looking for an experienced, reliable GC," said David Ullian, associate at Vicente Sederberg, LLC.
"It is with great pleasure that I write this testimonial to yourself, your employees, and sub contractors that were part of our very successful project in Fitchburg. CS/Engineering does not often get a general contractor on our jobs with such an advance knowledge of construction practices. Your entire team was a pleasure to work with and your choice of sub contractors was excellent. The team assembled under your guidance was exceptional. Thanks again for making this project a huge success," said John Cass, principal, mechanical engineer at CSI Engineering LLC.
"We have had the pleasure to work with MC Andrews on a variety of projects and highly recommend them. Our recent collaboration was on new cannabis grow facilities and dispensaries. Andrew and his team are professional, detail oriented and knowledgeable in all areas of design and construction and are an asset to any project," said Daniel Quaile, A/A, NCARB principal at LINCOLN Architects LLC.