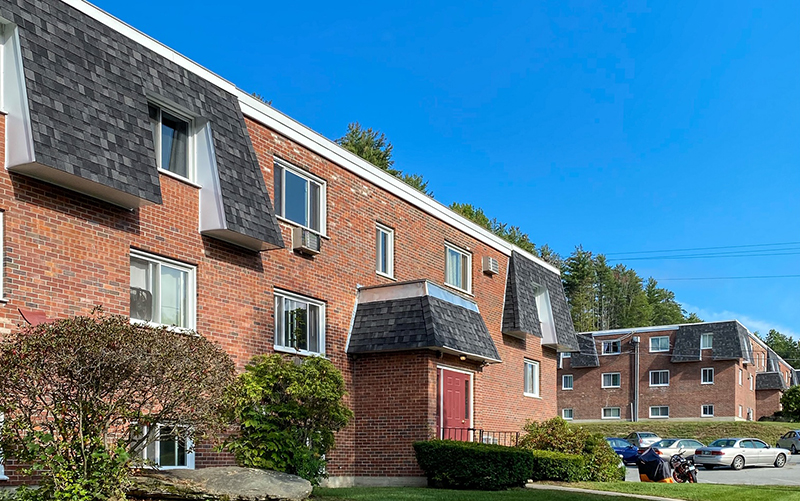 Claremont, NH Princeton Properties, a privately held Lowell, Mass.-based real estate investment company, has acquired 143 of the 144 units located at Winter Street Apartments and 43 of the 48 units located at Brookside Apartments in Keene, N.H. Both acquisitions were purchased from affiliated entities of DLC Investments. The sale price was not disclosed.
These two acquisitions expand Princeton's footprint of apartment ownership throughout New Hampshire. At the time of acquisition, both properties were above 95% occupied. With these two additional properties added to Princeton's inventory, Princeton's portfolio of apartments under management eclipses 7,000 units throughout Massachusetts, Maine, and New Hampshire.
Over the next 12 months, Princeton plans to modernize these units, maintain occupancy and rents at market levels, allowing the company to once again generate favorable returns for its investors.
The well-positioned apartments serve the collegiate community of Keene, and the community of Claremont. Top rated shopping, dining, and entertainment amenities are within walking distance of both properties. Princeton is excited to be part of both communities. The widespread economic momentum found in these local economies results in increased demand for housing from area employers.
"Princeton's competitive advantage is its expertise and deep roots in New England; coupled with judicious experience in identifying attractive economic and demographic fundamentals in up and coming secondary markets," said Daniel Endyke, vice president of acquisitions and development for Princeton.