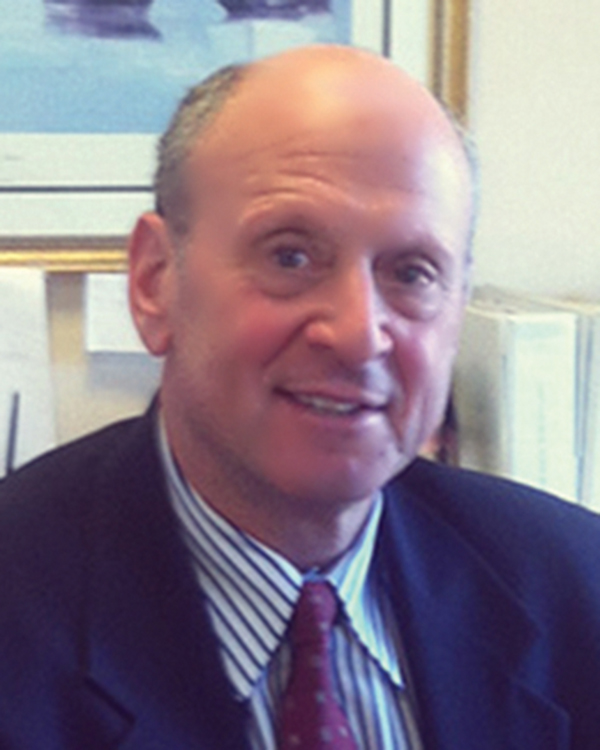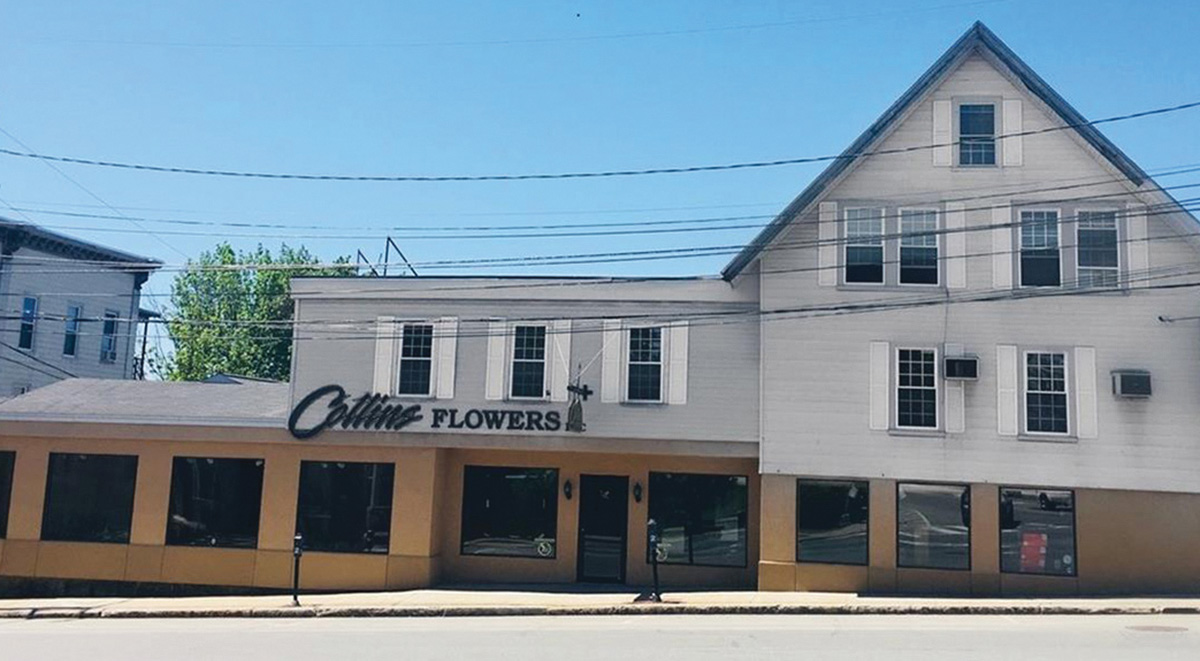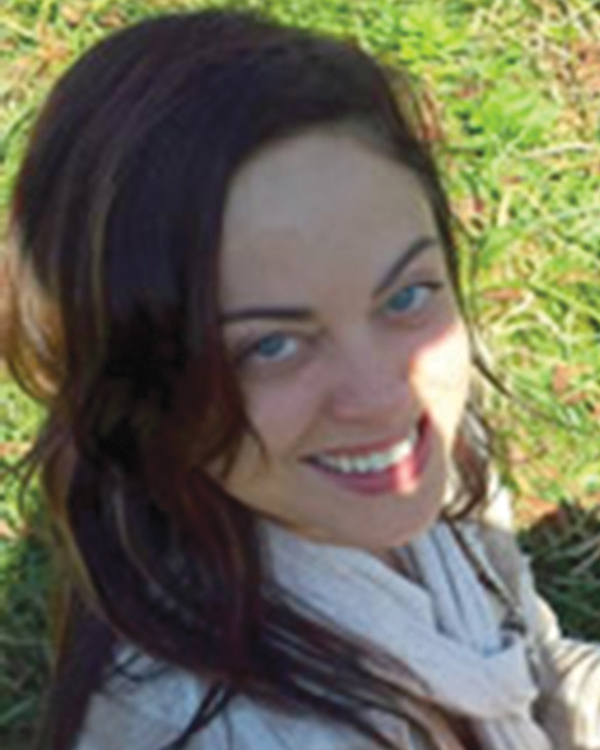 Nashua, NH Prolman Realty, Inc. handled the lease of 9 Main St. to Sky Market. According to Mark Prolman and Lisa Ferrari who represented the lessor, CAZ Holdings, LLC and assisted the lessee.
The lease of this landmark property consists of 3,000 s/f of retail space. The new tenant plans to open a Brazilian Butcher Shop and Fish Market.
Prolman Realty has been providing professional, commercial real estate services to the southern N.H. business community since 1992.