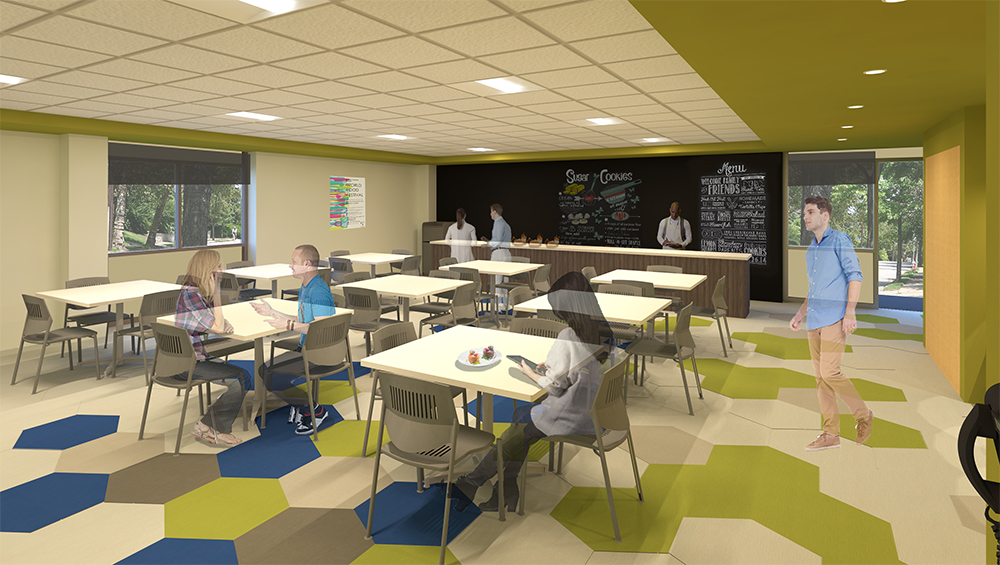 Farmington, CT QA+M Architecture has been selected by both the Fishers Island, NY Union Free School District and the New Fairfield, CT Board of Education for school renovation and revitalization projects.
The New Fairfield Board of Education has chosen QA+M Architecture to perform a district-wide facilities study, and provide programming, options to renovate New Fairfield High and Consolidated schools, and grant application support.
For Fisher's Island School, a 28,000 s/f, preK-12 facility on Fisher's Island off the coast of New London, QA+M will renovate the elementary, special education, library, playground, and parking areas, replace the roof, and make improvements to school security and energy efficiency measures.
"We look forward to working with both school districts to improve the quality of education for the students of Fishers Island and New Fairfield," said Rusty Malik, QA+M Architecture's principal-in-charge.