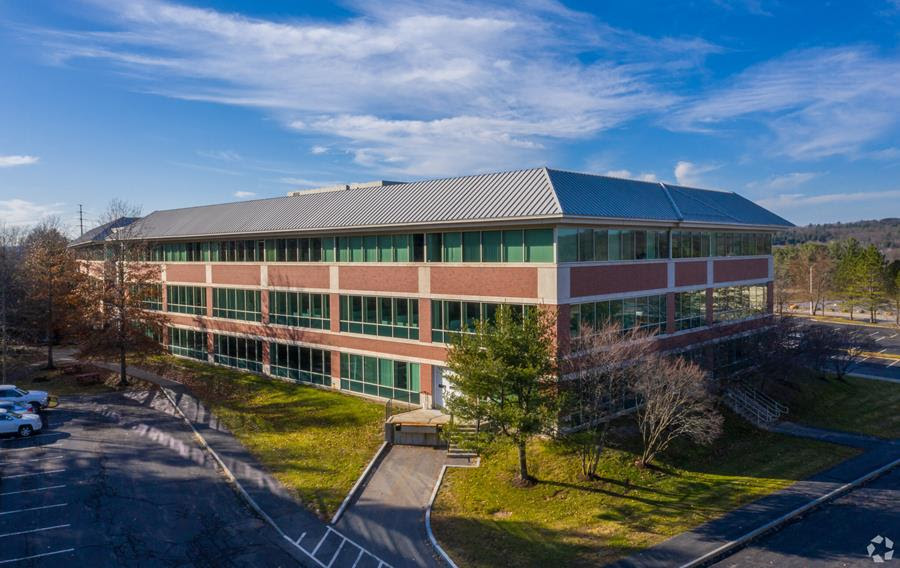 Marlborough, MA R.W. Holmes has negotiated an 11,854 s/f office lease renewal for ReWalk Robotics.
ReWalk Robotics, a provider of innovative technologies that enable mobility and wellness in rehabilitation and daily life for individuals with neurological conditions, renewed its lease at 200 Donald Lynch Blvd.
R.W. Holmes president Garry Holmes represented the tenant in the transaction. Philip DeSimone of Kelleher & Sadowsky represented the landlord, Minardi MetroWest Properties.
"We're very pleased with the renewal of this office lease for our client ReWalk Robotics," said Holmes. "ReWalk Robotics is a fast-growing company whose innovative ReWalk Personal Exoskeleton technology recently received clearance from the Food and Drug Administration for use on stairs and curbs in the United States."