Somerville, MA Rafi Properties, LLC (Rafi) has expanded its real estate portfolio through the acquisition of Ames Business Park. Somerville has garnered national attention in recent years for its support of local business owners and startups, and Ames Business Park has become the "entrepreneurial epicenter" of the city. The 300,000 s/f mixed-use site, currently owned by JWF, LLC, is home to vibrant and popular anchor tenants such as Greentown Labs, Artisans Asylum, Brooklyn Boulders, and Aeronaut Brewing Co., among others.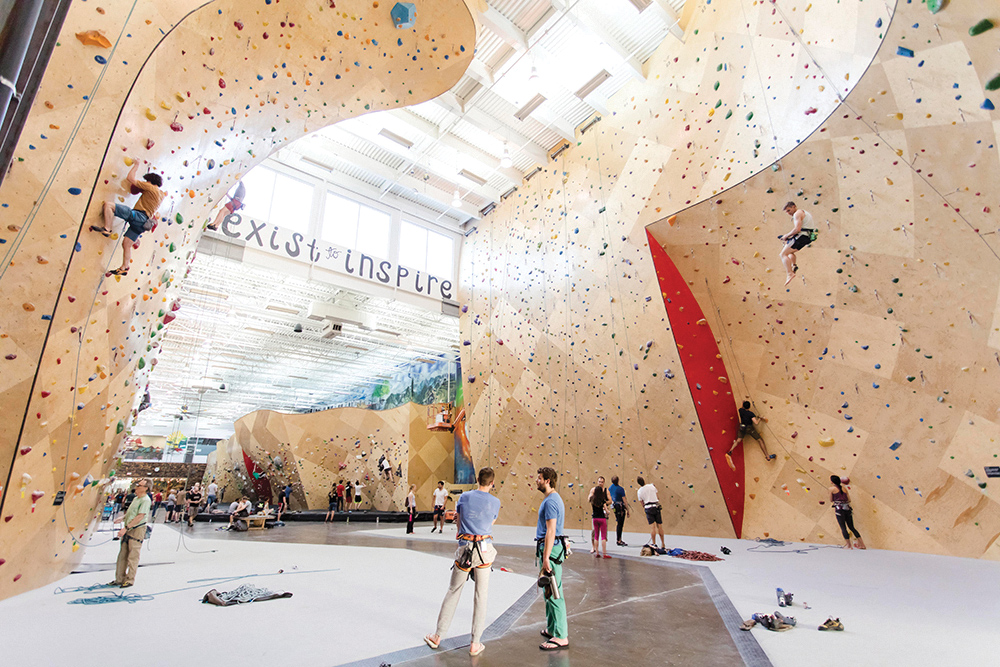 "Artisan's Asylum is a thriving association of local artists and makers devoted to improving each other and the community at large," said Artisan's Asylum president, Ted Sirota. "We're excited to welcome Rafi Properties as the new owner of Ames Business Park. Their fresh perspective and innovative ideas are something I'm sure we will greatly benefit from. Looking forward to a long and prosperous relationship."
The asset's tenants are as diverse in their missions as they are in size, spanning from early stage startups and urban rock climbing to nanotechnology, non-profit makerspace and a brewery.
"Greentown Labs is passionate about the future of Somerville and we're proud to be part of its technology renaissance," said Dr. Emily Reichert, CEO of Greentown Labs. "As the largest cleantech incubator in the United States, we're particularly excited about the city's sustainability goals and focus on manufacturing, two of the key attractors that drew us to move our business to Somerville in 2013. Rafi has shown they're betting big on the future of the city as well, and we're thrilled to have them as a partner!"
Rafi owns, develops, manages, and invests in mixed-use residential and commercial real estate in Boston and Hong Kong. In addition to the purchase of Ames Business Park, the company's portfolio also includes 530 Washington in Downtown Crossing, 126 Salem St. (also known as the Chrysanthemum building), residential portfolios inthe North End, Brookline, and Cambridge, as well as mixed-use developments in Hong Kong. The firm is led by managing directors Collin Yip and Baillie Yip.
"We're always looking for opportunities to become a part of neighborhoods in which its community is its driving attraction, nowhere is this truer than in Union Sq.," said Yip. "We don't invest in buildings; we invest in the people and the neighborhood. Today's talent and tomorrow's workforce live, work, and play in Somerville - we are excited to be a part of its future."
Rafi acquired the Ames Business Park from its current owner, JWF, LLC.
"We wish Rafi well with Ames Business Park" said Michael and Bill McLaughlin, brothers who oversaw the repositioning of the tired single tenant manufacturing property that had been in their extended family for four generations into its current vibrant mixed use multitenant campus, and who directed the recent sales effort.
"We are confident in Rafi's vision for the future of this exciting asset."
Financial terms of the transaction were not disclosed. NKF Capital Markets represented the seller in the transaction.