East Haven, CT Michael Richetelli, president and designated broker of Colonial Properties, Inc. represented the seller, DCR7CT, LLC, in the sale of 17 Commerce St., a 12,000 s/f light industrial building located in the East Haven Industrial Park.
The property was purchased by Christopher Morley, who will use 7,000 s/f of the building for his HVAC business. The remaining 5,000 s/f is leased by Mickey's Transport company. The building sold for $750,000 within 45 days of listing.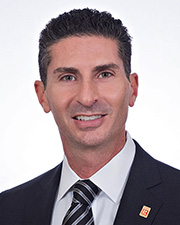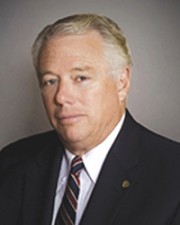 The buyer was represented by Kevin Geenty of The Geenty Group. The seller's attorney was Peter Royer in Hartford.
"We are pleased that we were able to sell this building for full price with a 45 day closing for our client. The favorable terms we procured for the Seller indicate the strong demand in the market for quality Light Industrial, especially Owner/User buildings such as this," said Richetelli.