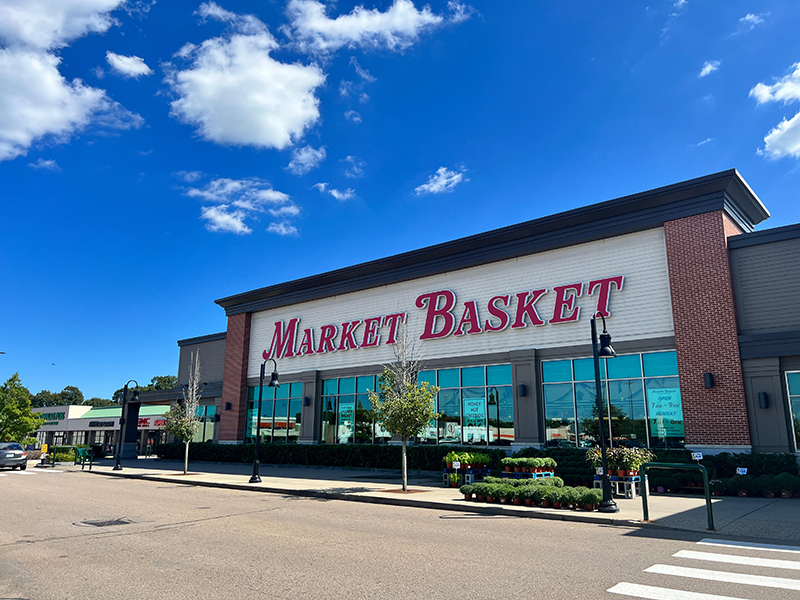 Attleboro, MA RK Centers has acquired Bristol Place, now rebranded as RK Bristol Place. The property is located at 1130 Newport Ave. (Rte. 1A, adjacent to I-95 at Exit 2). According to public record the property sold for $70.55 million.
Situated on 45.5-acres, the acquired RK Bristol Place is 415,404 s/f and represents a significant addition to RK Centers' New England portfolio.
Unison Realty Partners sold the property to RK Centers in one of the largest and highest-quality core plus investment in the New England region in 2023. The CBRE Retail Platform, led by Nat Heald, Kyle Juszczyszyn, Rob Robledo, Ryan Minihan and Jordana Roet, led the marketing campaign, and represented Unison in the negotiations and closing. RK Centers was selected as the buyer after an extensive marketing process.
The super-regional center has a tenant roster featuring Market Basket, Home Depot, TJ Maxx, Burlington, Hobby Lobby, Edge Fitness, Bob's Discount Furniture, and Party City.
"We're thrilled to add Bristol Place to our portfolio. The property's high-visibility location, outstanding tenant performance and compelling tenant mix made Bristol an excellent fit for our growth plans" said Ken Fries of RK Centers. RK Centers now operates 59 retail plazas with over seven million s/f in New England.
It is situated at the interchange of I-95 and Route 1A, eight miles north of Providence, RI. The property is next to the South Attleboro MBTA Commuter Rail Station and is also accessible via Rhode Island Transit bus service.
The center serves a trade area of more than 550,000 people in southeastern Massachusetts and northeastern Rhode Island. The traffic count on Rte. 1A is approximately 35,000 vehicles per day. The I-95 traffic count is approximately 90,000 vehicles per day.