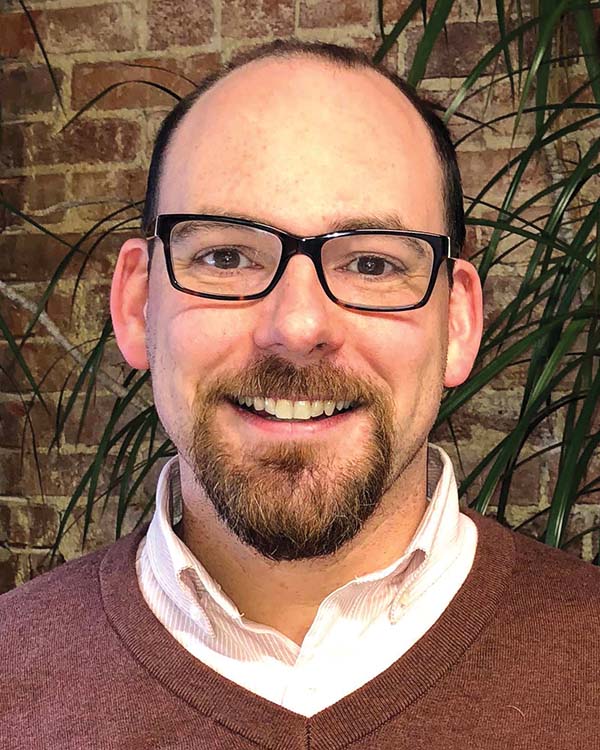 Portsmouth, NH DeStefano Architects (D|A) has welcomed David Sanders, AIA, LEED AP, to the firm as a project architect.
Sanders has 12 years of experience in design and project management of new, renovation and sustainable construction for a multitude of private and public clients. He comes to D|A with a geographically-diverse portfolio, with facilities encompassing more than two million s/f in Mass., N.J., Penn., Indiana and Florida.
Previously, Sanders was project architect at Shepley Bulfinch in Boston, where he served in several lead roles since 2006, including associate and technical lead.
Sanders' initial work at D|A will focus on a large multifamily project in southern Maine, including renovation of the mixed-use buildings in the development.