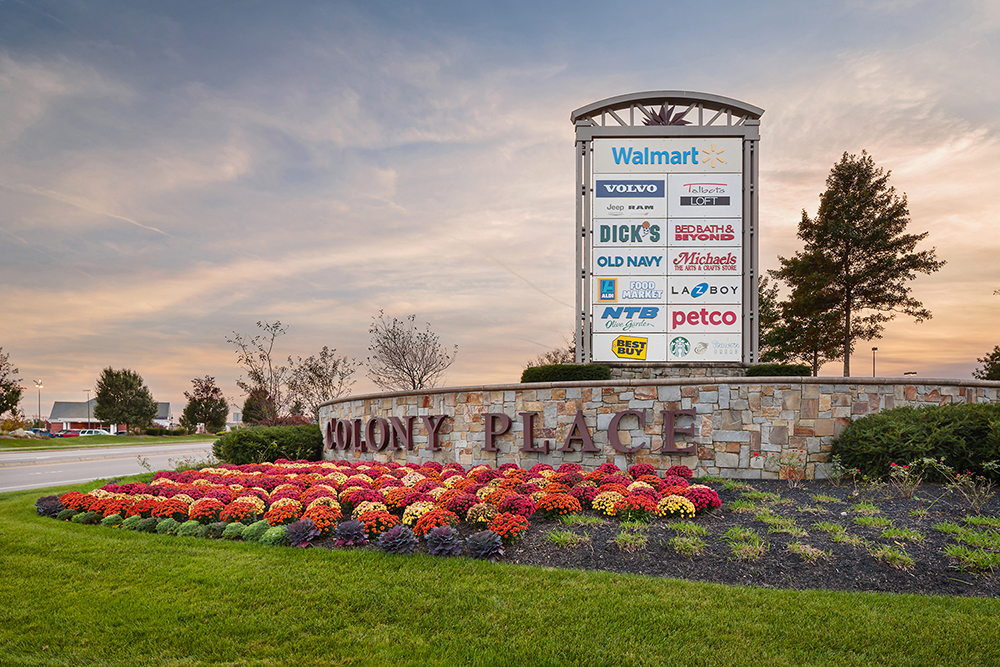 Plymouth, MA Newmark Knight Frank (NKF) completed the sale of the two major retail components of Colony Place, on behalf of Saxon Partners to Dallas-based Rainier Companies. Co-head of U.S. capital markets Robert Griffin, vice chairman Geoffrey Millerd, senior managing director Justin Smith and director Paul Penman of NKF's Boston Capital Markets group oversaw the transaction. The sale price was not disclosed.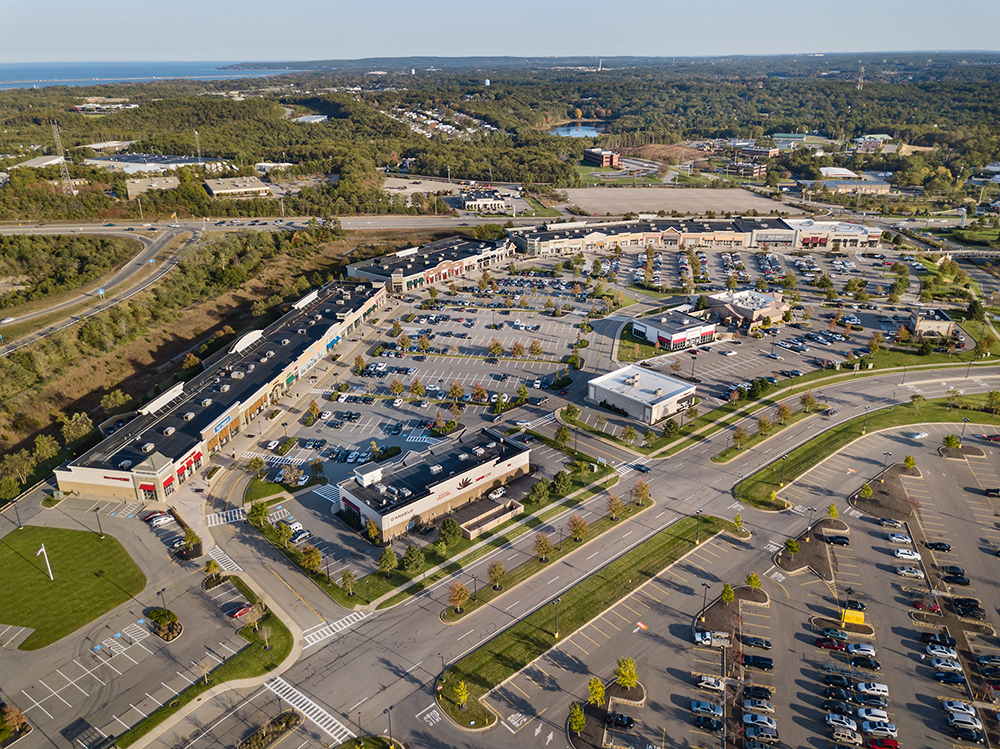 The retail space acquired by Rainier totals 418,970 s/f in two components: The Plaza, a 230,497 s/f power center, and The Village, a 188,473 s/f lifestyle center. Both components are presently home to category-leading retailers and offer Rainier the ability to leverage the center's dominant market position to create additional value.
Saxon Partners will continue in its role of master developer of the Colony Place mixed-use campus. It is currently in the process of adding another hotel and a 320-unit apartment complex to the one million s/f development.
"Colony Place serves as the epicenter of retail in Plymouth and was master-planned as a cohesive mixed-use campus with wide boulevards, top-end finishes and exceptional landscaping, creating a setting unlike anything in the region," said Smith.
The property is positioned along Rte. 44 and off Rte. 3, the primary north-south highway connecting Boston and Cape Cod. It draws customers from an expanded trade area covering up to 20 miles, which is home to a residential population of 599,200 people with an average household income of $101,200.
"Located midway between Boston and Cape Cod at the junction of the region's two major highways, Colony Place has become the retail epicenter of one of the fastest-growing regions in the Greater Boston area," said Millerd. "In fact, the property consistently dominates the region's retail activity with respect to both lease renewals and new leases."