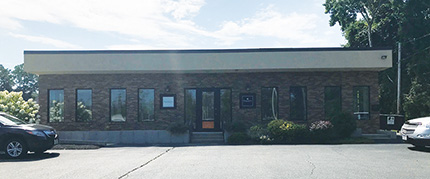 Providence, RI Eric Schultheis of Sweeney Real Estate & Appraisal recently leased two properties: 458 Putnam Pike in the Greenville section of Smithfield and 135 Gano St.
The property on Putnam Pike is a 1,200 s/f office suite located along the commercial corridor of Rte. 44, less than a mile from the I-295 on/off ramp. The space will be utilized as a residential real estate office.
The Gano St. property is 1,916 s/f off of I-195 on the East Side of the capital city. It will be used as a retail location for the sale of plants and plant accessories.
Schultheis was the exclusive broker for both transactions.