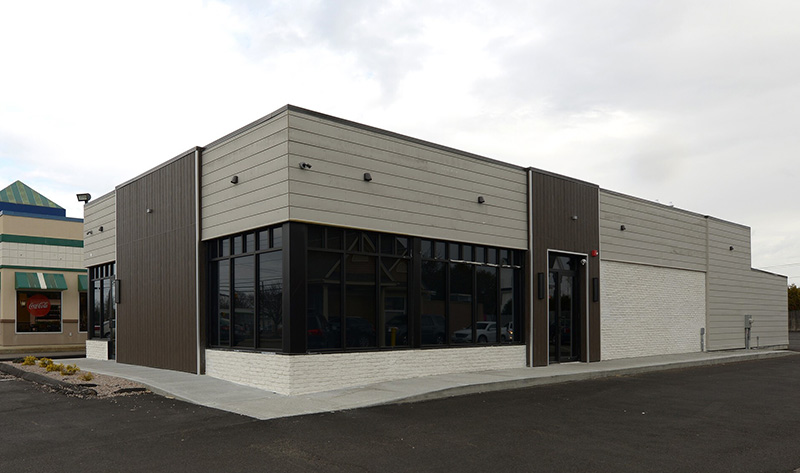 Westerly, RI Dragon Palace of Westerly, LLC purchased the real estate located at 162 Granite St. from PCFP Westerly Real Estate LLC.
Dragon Palace has been leasing the 2,820 s/f restaurant since August of last year and decided in June of this year to exercise their option to purchase. The property and 0.42 acres sold for $1.1 million.
Eric Schultheis of Sweeney Real Estate & Appraisal brokered the transaction.