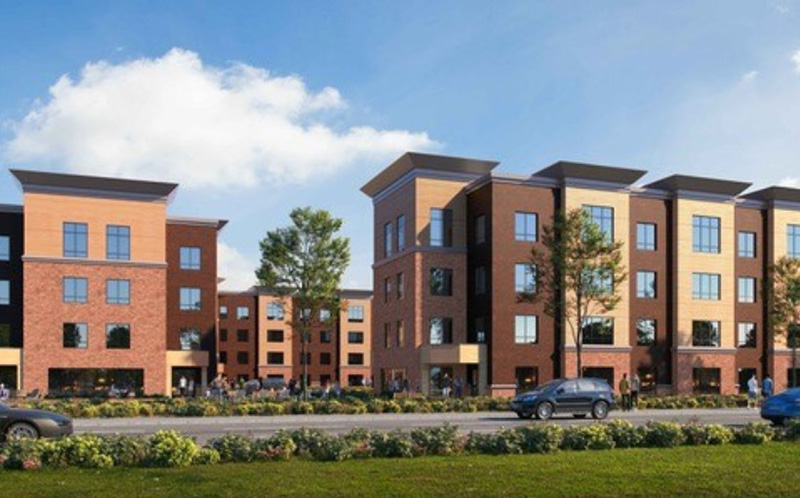 Newington, CT Delray Beach, FL-based developer Smith & Henzy Advisory Group has secured $37.5 million in construction financing for the development of The Pike, 151-unit multifamily property.
Brad Burns, Brandon Harrington, Tyler Woodard and Chris McCook of Northmarq arranged a capital stack that included a $25 million senior construction loan with a bank, and preferred equity in the amount of $12.5 million from a real estate private equity firm. The combined senior construction loan and preferred equity represents 85% LTC.
The future project consists of 65 one-bedroom, and 86 two-bedroom units across the two buildings. Ten percent of the units are designated as workforce/affordable housing and limited to rents at 80% AMI.
Smith & Henzy Advisory Group is designing the project, situated near the intersection of Pane and Maselli Rd., to be energy efficient to Energy Star multifamily new construction standards. Amenities include lounge, community room, fitness center and outdoor recreation area.