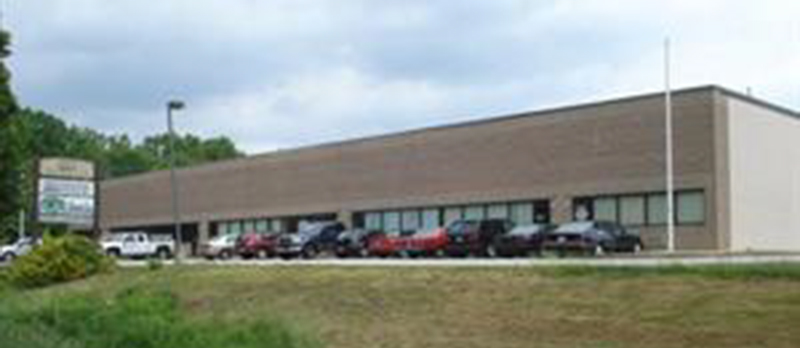 Auburn, NH Mike Reed, president of Stebbins Commercial Properties LLC has completed the sale of a 4,000 s/f industrial condominium at 88 Priscilla Ln.
The sale included Units 1 and 2, and were sold by Real Ashby of Manchester. Keith Daigle of DBA Ratchets Auto Works of Pelham purchased the units.
Reed of Stebbins represented the seller, Real Ashby and assisted the buyer in this transaction.
According to the Registry of Deeds the sale price was $310,000.