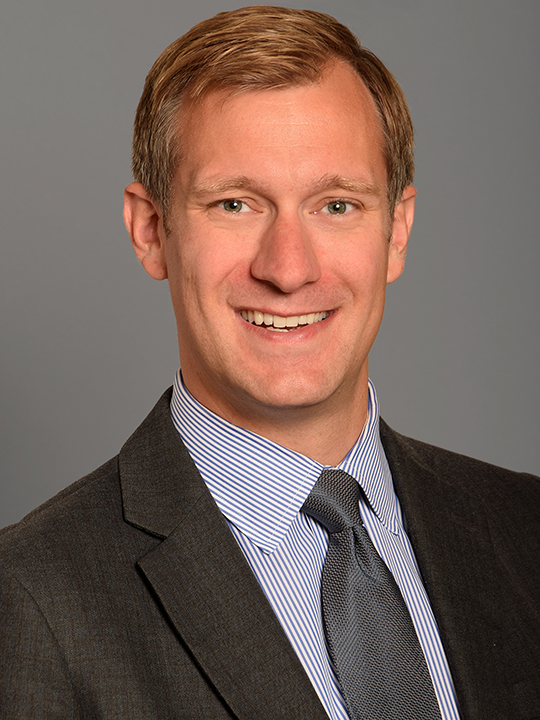 Portland, ME According to The Boulos Co., Nate Stevens, broker, has been promoted to partner.
"Nate is a well-respected broker with extensive experience working with local and national developers, investors, companies, and nonprofits," said the firm's managing director, Drew Sigfridson. "He has consistently delivered results for our clients over the past 12 years. Nate's passion for his work combined with his expansive knowledge of the business makes him a valuable asset to the firm."
Stevens joined Boulos in 2007 after working with CBRE in Tucson, AZ. He has worked in all areas of commercial real estate including office, retail, industrial, development, and investment properties. He is a regular speaker at the annual MEREDA conference, where he presents on the status and future of the southern Maine office market. He also contributes articles to local publications on all aspects of the commercial real estate industry.
"This is a great opportunity," said Stevens. "I look forward to contributing to the firm's strategic direction."