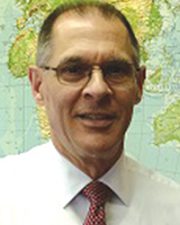 Derry, NH Tinkham Realty, Inc. completed the sale of a 1,864 s/f restaurant location and 2,880 s/f 4-unit apartment building at 91-93 West Broadway to 91-93 WB Derry Realty Management LLC. The property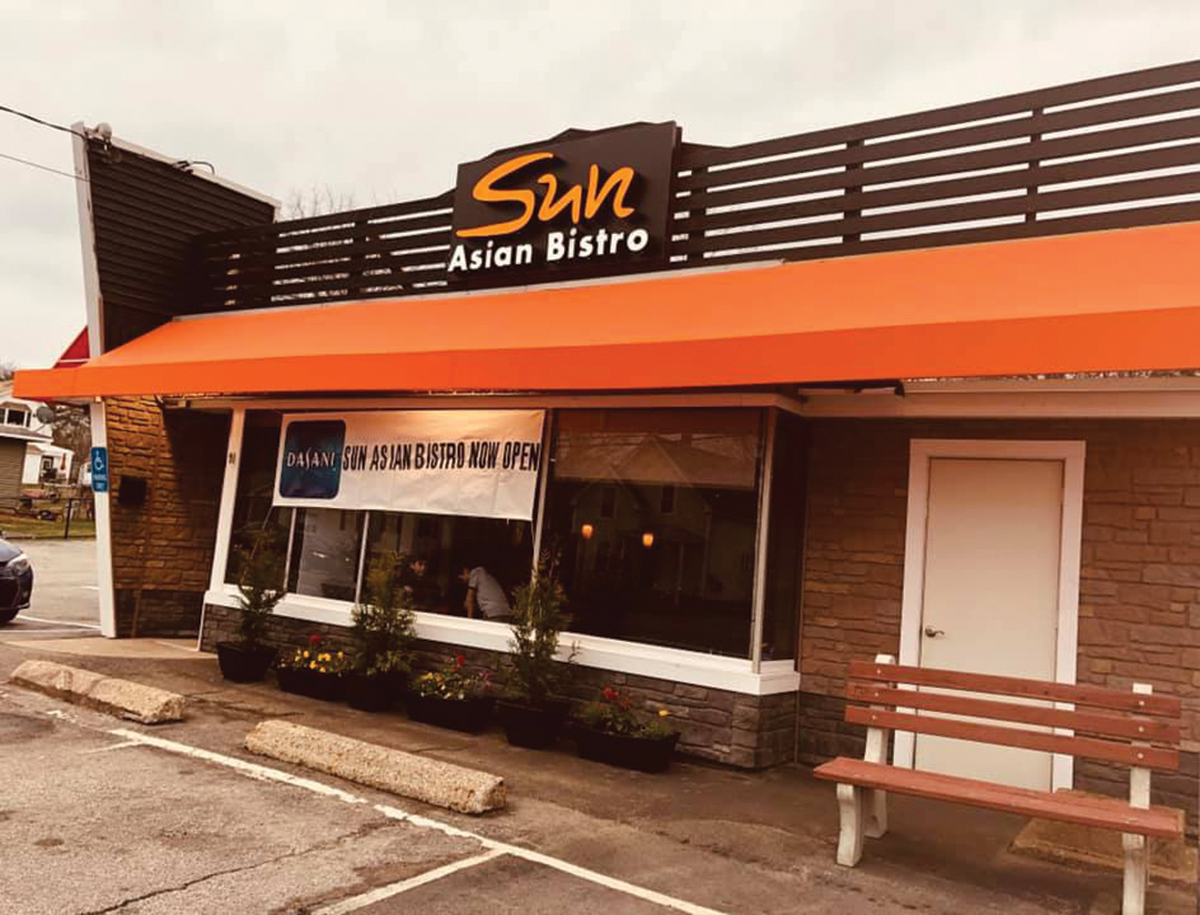 contains .39 acre with 20 parking spaces and is located near Exit 4, I-93.
Jerry Hersch of the commercial division of Tinkham Realty, Inc. represented the sellers, Douglas and Rosalind Hartley.
The sale price according to the Rockingham Registry of Deeds was $625,000.