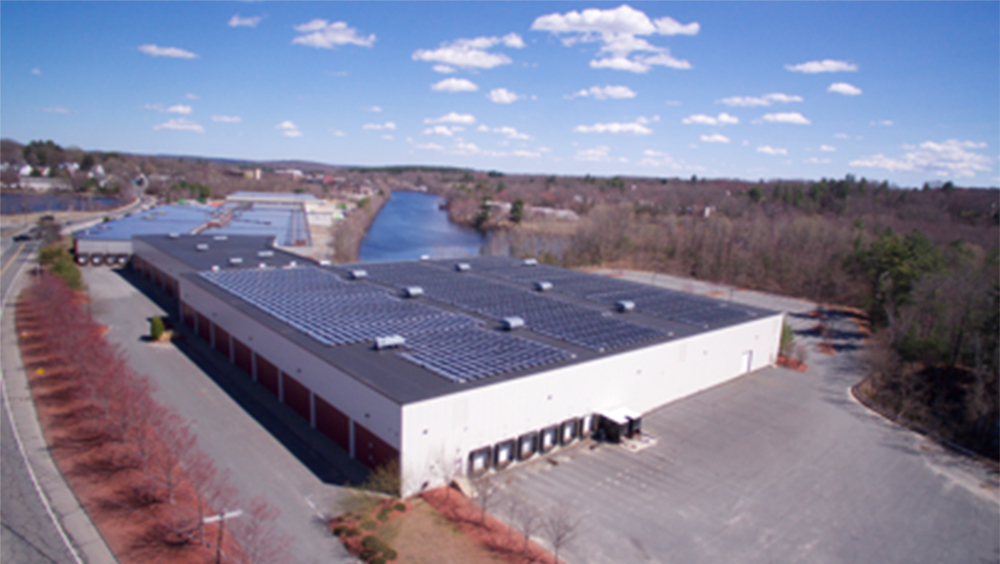 Whitinsville, MA The Stubblebine Company/CORFAC International has leased 78,000 s/f to Core-Mark at 355 Main St. Core-Mark has been ensconced with the property for a number of years; the 78,000 s/f lease represented an expansion. The former home of Potpourri, the 355,000 s/f building is located on 26 acres and has an ESFR sprinkler system and T-5 lighting. Worcester Regional Transportation Authority runs in front of the building.
Core-Mark has grown into one of the largest distributors and marketers of consumer goods in North America. They are North America's leading distributors for fresh food and consumer packaged goods for the retail industry. Established over 125 years ago, Core-Mark is a Fortune 400 company that continues to grow, with $14 billion in sales and 30 divisions across the United States and Canada.
David Stubblebine and James Stubblebine, principals of The Stubblebine Co., represented the landlord, WRT Management.