Portland, ME The Boulos Company has arranged the following sales and acquisitions with two transactions totaling $2.68 million and all three totaling 15,160 s/f.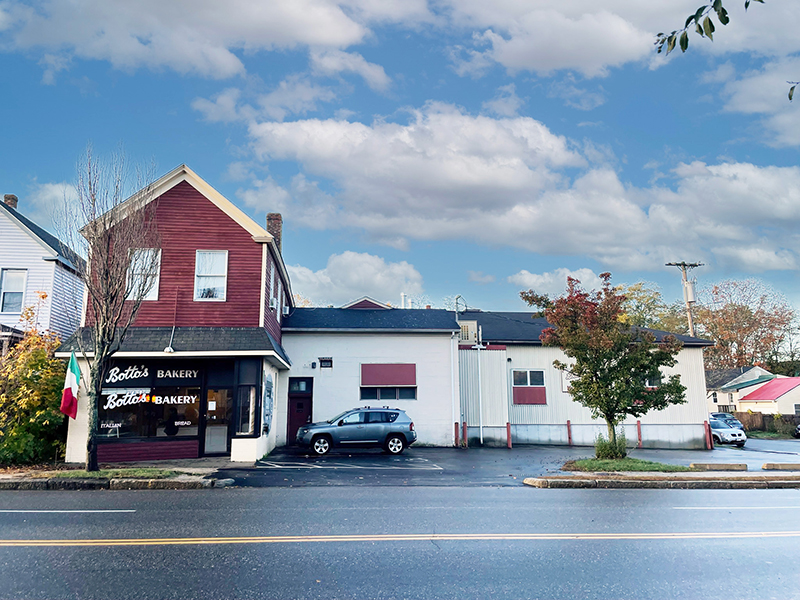 • The former Botto's Bakery at 550 Washington Ave. in Portland was sold to 3 Labs, LLC for $980,000. The buyer plans to update the 9,045 s/f building and lease out retail suites. Craig Young and Sasha Phillips of The Boulos Company represented Botto's, and Josh Soley of MRA represented the buyer.
"The employees are very happy with the expanded space," said owner Steve Mathews. "The new facility has made us much more efficient in all departments, and the extra space gives me better buy-power on bulk ingredients. By the end of October our production will be up 25% over last year. Shoutout to Craig Young and Sasha Phillips of The Boulos Company for all their help in making this move possible."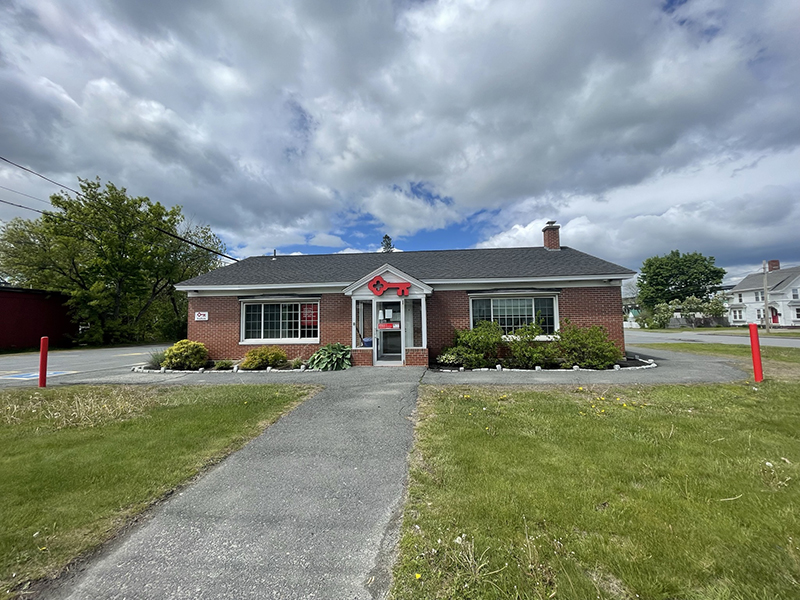 • Aroma Joe's franchisee, Bob Brennan, purchased the former KeyBank branch building at 214 Madison Ave. in Skowhegan, ME. The 3,044 s/f retail office building is expected to be a successful location for the coffee shop, located on a main corridor out of town.
Brennan operates three locations in Maine and New Hampshire, with another seven, including Skowhegan, opening soon in Maine and Florida.
KeyBank was represented by Jon Rizzo and Sasha Phillips of The Boulos Company and Kristen Schneider of JLL. Bob Brennan was represented by Chris Gallagher and Joe Italiaander, also of The Boulos Company.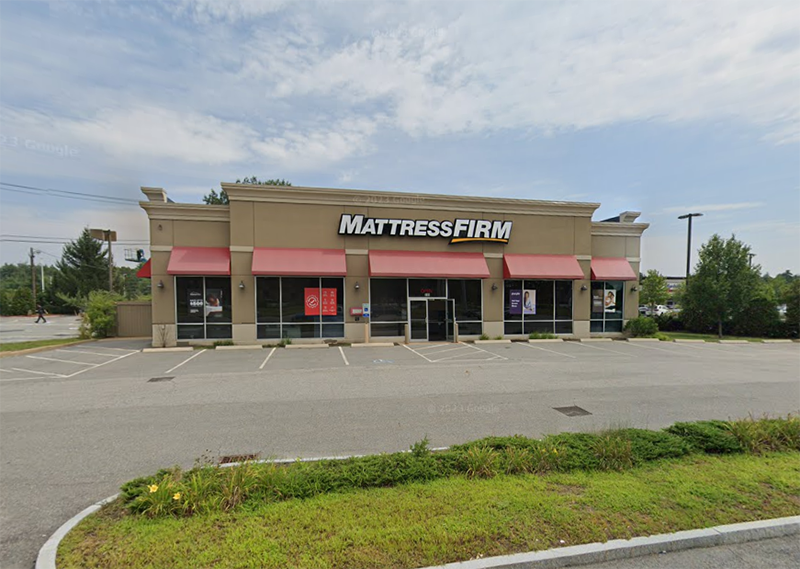 • Joy Real Estate of Salem, LLC purchased a 3,071 s/f retail property at 233 South Bdwy. in Salem, N.H., from Leemilt's Petroleum, Inc. The $1.7 million acquisition fulfilled a 1031 requirement from the sale of another property. The current tenant, Mattress Firm, has lease term remaining, and the location is in a strong retail area.
The Boulos Company's Chris Gallagher, Joseph Italiaander, and Roger Dieker represented the buyer. Sam Koonce of Atlantic Capital Partners represented the seller.