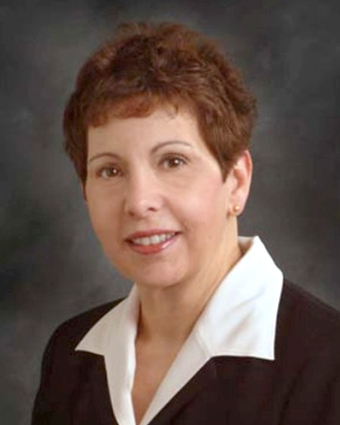 North Providence, RI The Ann Foncellino team of Coldwell Banker commercial division listed and sold a 4,000 s/f building located on a 9,000 s/f lot at 887 Charles St. for $325,000. The building was used as an auto sales business with an auto repair facility located on the second floor and an auto sales facility located on the front lot facing Charles St.
The building is a maintained brick building with two office suites and a garage space with an overhead door and auto lift.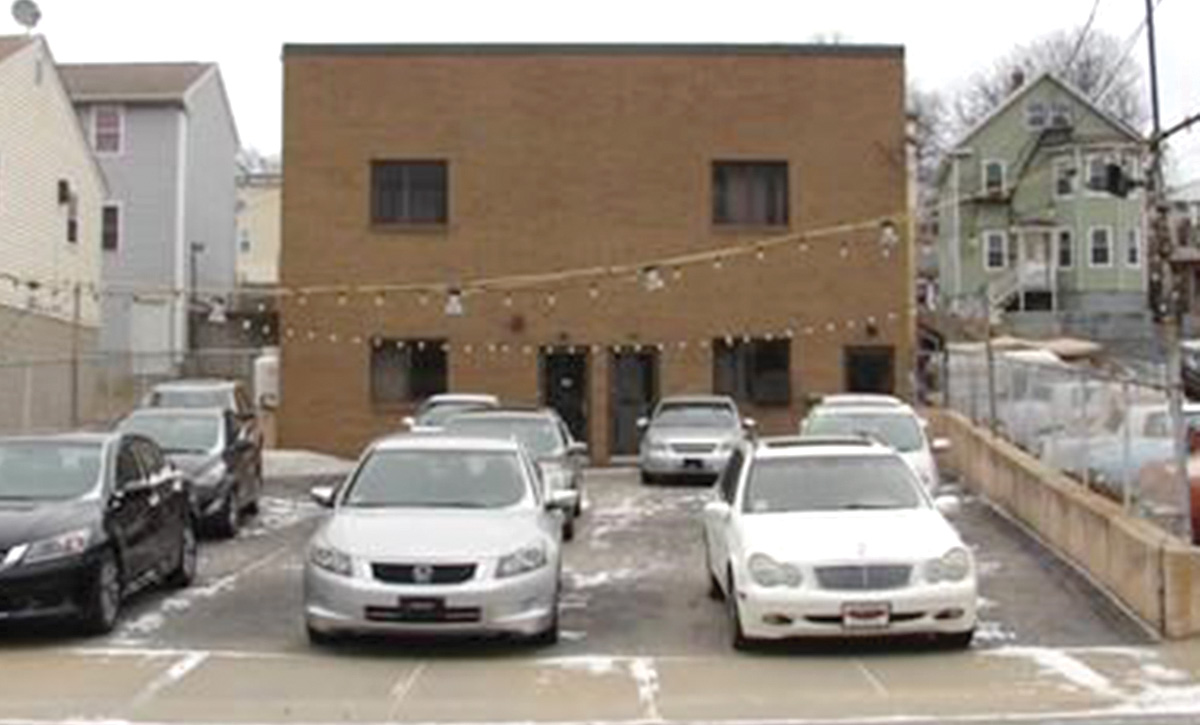 The new owners, the Bonilla family, are relocating their auto service business to the building with future expansion plans of adding a second lift and using the front lot for used car auto sales.
The Foncellino team placed the Bonilla family business into the building with a lease at first, which then transitioned into a sale which the Foncellino team assisted with obtaining the financing.