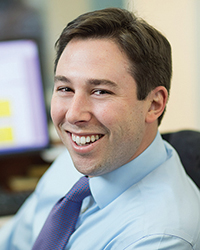 Brookline, MA Brookline GK LLC, an affiliate of The Grossman Companies, Inc., the Quincy, Mass.-based commercial real estate investment, management and brokerage firm, has sold the Citizens Bank branch building at 429 Harvard St. for $4.1 million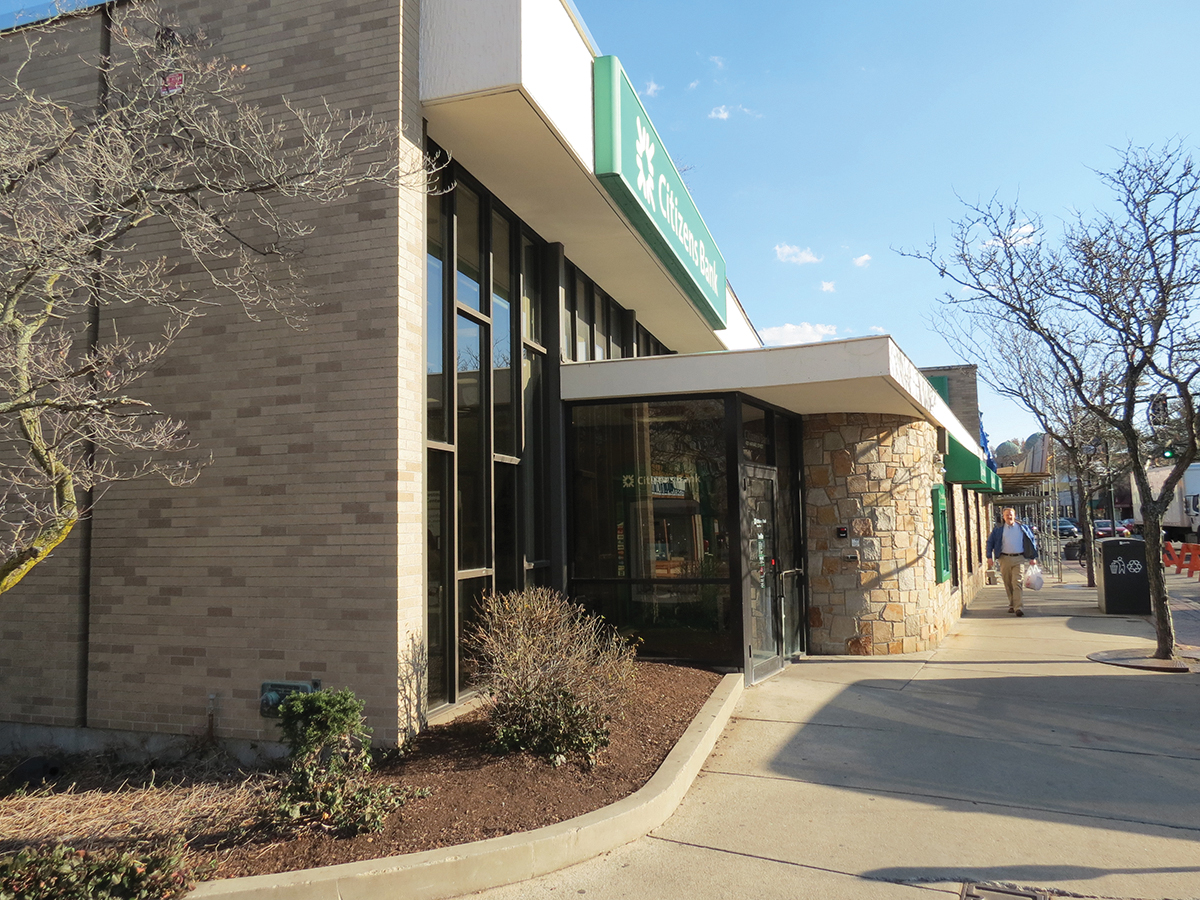 The buyer, Oak Hill Properties LLC of Boston, was represented in the transaction by David Ross, executive vice president/principal in NAI Hunneman's Investment Sales & Capital Markets Group. Representing the seller was Michael O'Mara, broker at Atlantic Retail Properties in Boston.
According to Jake Grossman, co-president of The Grossman Cos., "When we bought the property in 2013 for $2.275 million, we viewed it as part of our long-term 'Main Street' portfolio in well-located affluent communities. But our strategy changed as the capital markets heated up and we realized that we could deploy the capital into other opportunities with more near-term growth potential."
Located in Brookline's Coolidge Corner, the 3,000 s/f bank building sits on a quarter acre that includes 14 parking spaces.