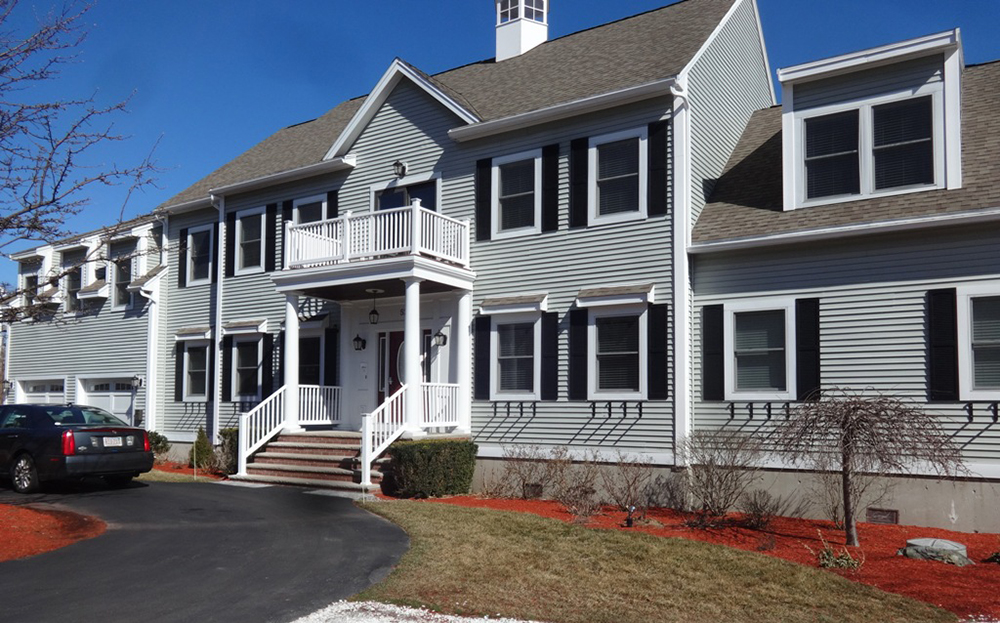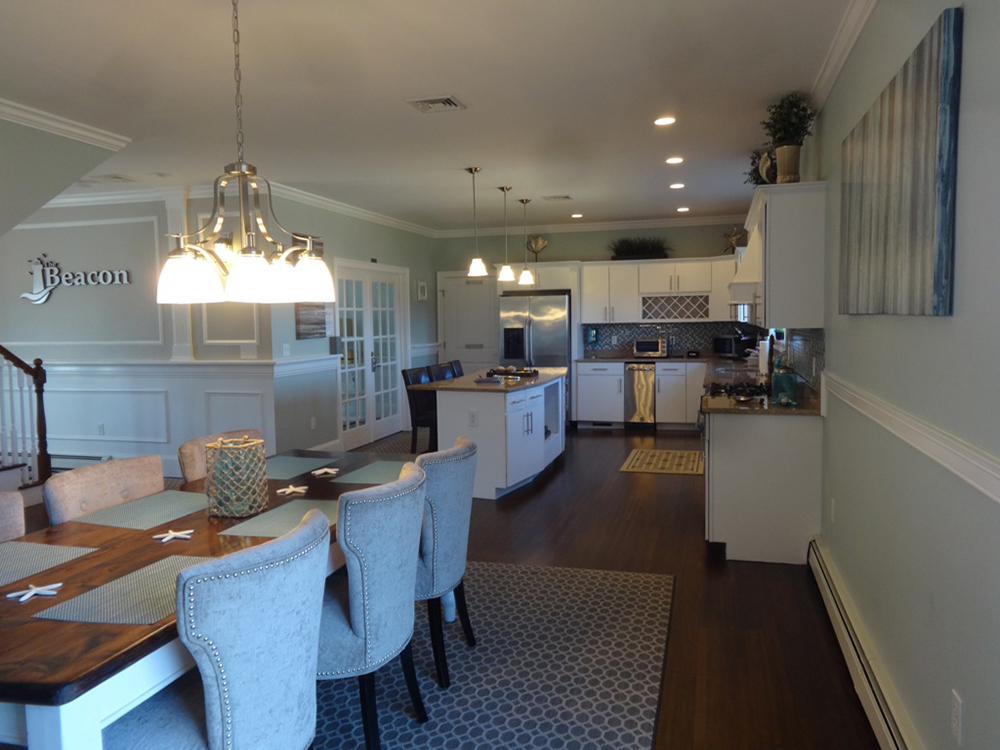 Hull, MA The Hotel Exchange completed the sale of The Beacon Luxury Inn, located at 52 Salisbury St., for the full asking price of $1.1 million. At a cost per key of $220,000, 5 units, 8 bedrooms with 5 baths and walking distance to Nantasket Beach, this was seen as a good deal. Vice president Beverly Ring procured the buyer, Jon Saunders.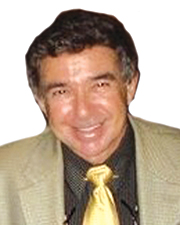 "The Beacon is one of the finest, fully modernized B&Bs that I've had the pleasure to represent," said Dennis Serpone, president of The Hotel Exchange. "Huge loyal guest base that repeat staying there ...Many year round. This property is so fine that someone with a large family could easily see this property as a 'home' rather than as just a business."
The Hotel Exchange is a division of parent company, the National Restaurant Exchange, that recently celebrated its 37th year of restaurant and hospitality brokerage and consultancy.