West Hartford, CT Prepare yourself for the marketing event of the year! Join The Society for Marketing Professional Services Connecticut Chapter (SMPS CT) as they recognize excellence in marketing communications by professional services firms in the architecture, engineering, and construction industry at the Marketing Communication Awards and Blue Carpet Gala. This biannual event will be held on May 17 at The Pond House Café. Don't worry, this won't be your typical awards ceremony: SMPS members and non-members alike are encouraged to dress to impress, walk the blue carpet and enjoy a night of recognition, dinner, and dancing!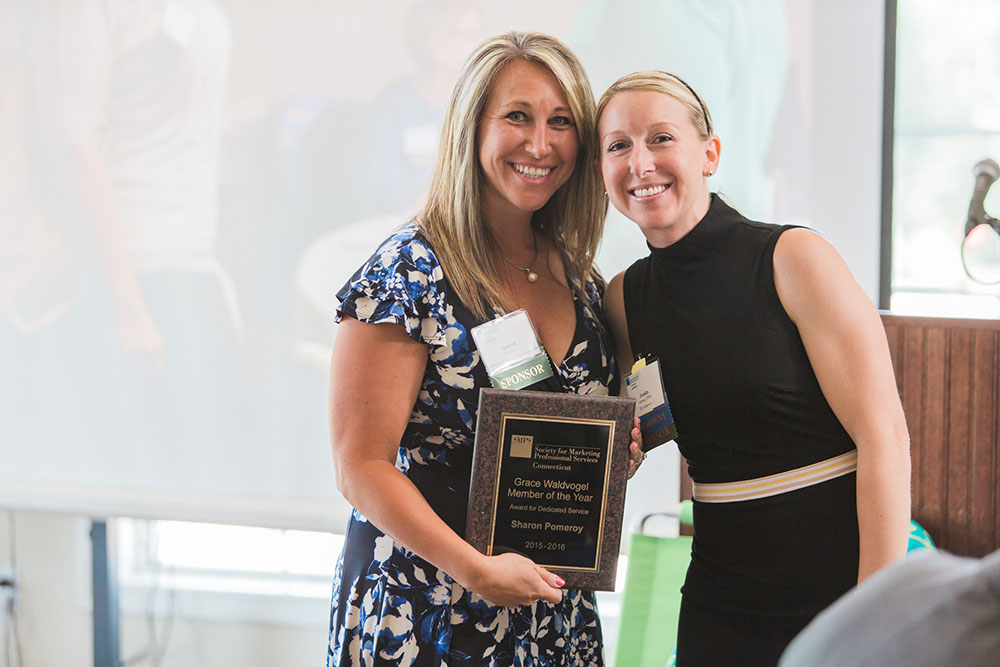 The night will begin with an open bar cocktail hour, and while music from SPiN Entertainment plays, People's Choice voting will take place, and pictures by TimeFrozen Photography will be snapped on the Blue Carpet. The program will honor winning firms in the following categories: website, social media, brochure, corporate identity, brand awareness, video, holiday piece, and external newsletter.
In addition to the MCA entry awards, we will honor three non-entry awards that night: the Grace Waldvogel Member of the Year Award, the Trail Blazer Award, and the SMPS CT Lifetime Achievement Award. For more information, or to purchase your ticket, please visit us at www.smpsct.org. Sponsors for this event include Present Company, HRP Associates, and NEREJ, with more sponsors to be announced soon.
SMPS was created in 1973 by a small group of professional services firm leaders who recognized the need to sharpen skills, pool resources, and work together to create business opportunities. Today, SMPS, nationally, represents a dynamic network of 7,000+ marketing and business development professionals from architectural, engineering, planning, interior design, construction, and specialty consulting firms located throughout the United States and Canada. The Society and its 60 chapters benefit from the support of 3,250 design and building firms, encompassing 80% of the Engineering News-Record Top 500 Design Firms and Top 400 Contractors.