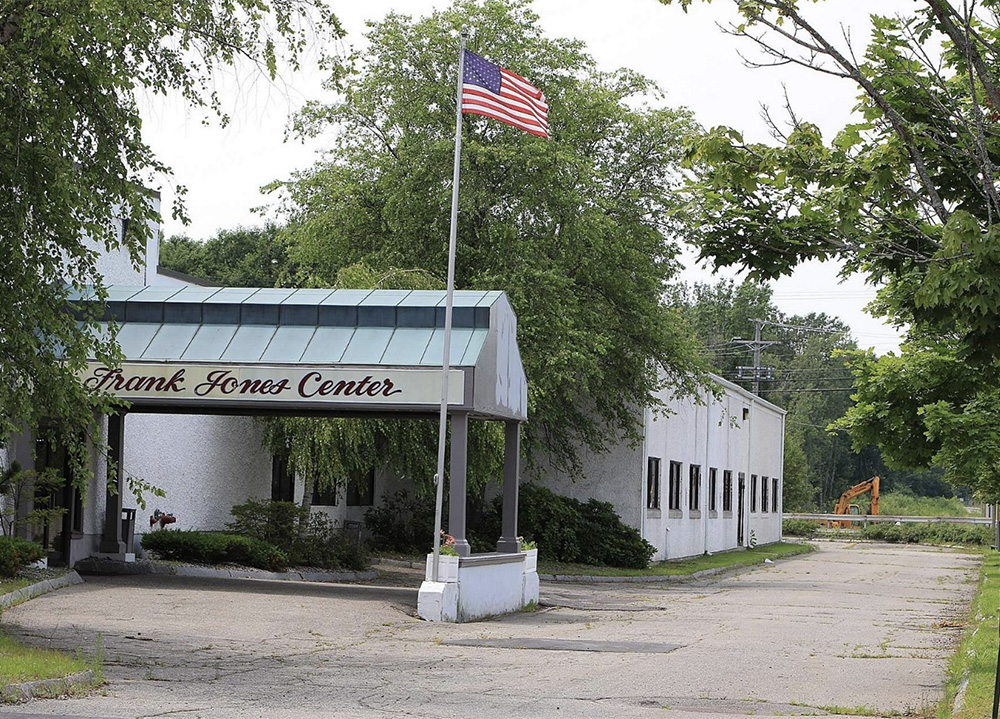 Portsmouth, NH Brian Thibeault, owner of Portsmouth Land Acquisition, LLC, sold 12.2 acre parcel to Cate Street Development, LLC for $14.5 million. Thibeault, a New England developer, sold the property, located at 400-428 Rte. 1 Bypass, which included the former Frank Jones Convention Center, along with three other industrial buildings to Cate Street Development, LLC.
Thibeault purchased the property in 2013 for $6.5 million and worked with the city to rezone the property from industrial to a gateway corridor mixed use. This allows the city to construct a new road through the property which will help to minimize the traffic into the downtown area.
The site was purchased by Cate Street Development to construct a mixed-use development. The proposed new development will include 310 residential apartments with 465 parking spaces, 130 of which will be covered parking. Along with 27,000 s/f of retail space, there would be an additional 130 retail parking spaces. Although the plans for the development are not finalized, amenities are to include green space, restaurant, fitness center and a dog park.