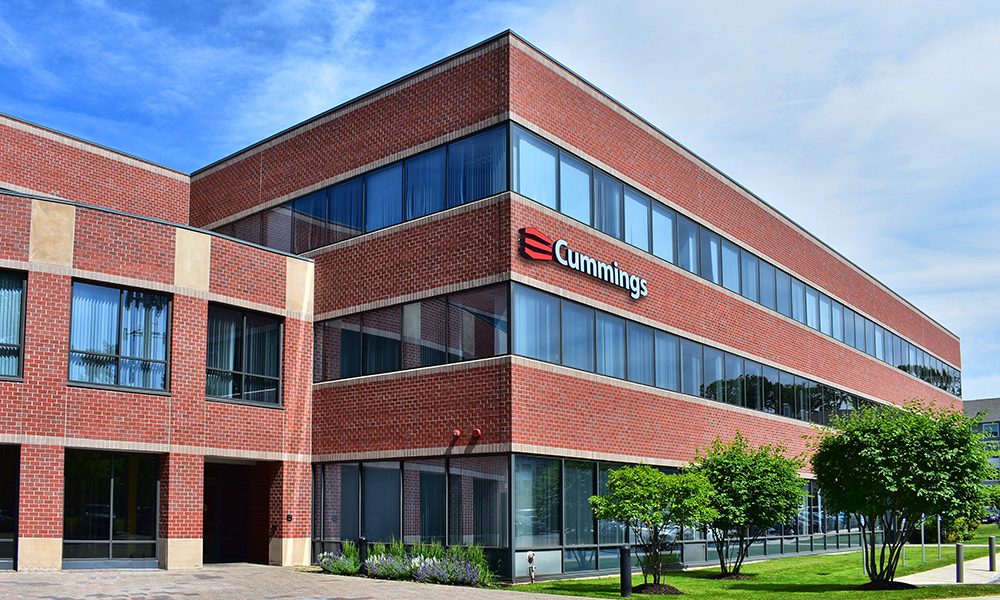 Andover, MA NexusTek, a national cloud, managed IT services, and cyber security provider (MSP), will move its Massachusetts office in March to a 5,500 s/f space at 40 Shattuck Rd., a Cummings Properties building. The national IT solutions provider had outgrown its previous location, on Haverhill St. Cummings Properties leasing director Mike Truesdale worked directly with the firm to find a new space for its Massachusetts operation. The national firm was interested in expanding its Massachusetts presence in an upscale location, according to Truesdale, who noted that the building's contemporary space was a particular draw for NexusTek.
Michael Berube, vice president of sales at NexusTek, said, "The NexusTek Boston team is excited to begin the new year with a new home. Along with the many amenities at the Shattuck location is the expansive workspace where our teams can collaborate in a fully integrated environment."
"We were pleased to accommodate NexusTek's expansion needs at 40 Shattuck, which offers a modern, amenity-rich environment that's just moments away from I-93 and I-495," said Truesdale.
Located 20 miles north of Boston in Andover's business district, 40 Shattuck Rd. is a glass-and-brick building with ribbon windows and a two-story atrium. It houses 120,000 s/f of office and lab space, including available build-to-suit suites, and features an on-site fitness room and micro-market.
NexusTek was established in 1996 and offers managed IT and help desk services as well as cyber security, consulting, cloud hosting, emergency IT response, project management, and Voice over IP services. Headquartered in Colorado, it also has locations in California, Arizona, Nevada, and Texas.