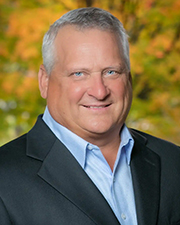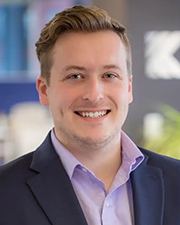 Auburn, MA Kelleher & Sadowsky has completed the execution of a 10-year lease with KARL STORZ Endoscopy-America, Inc., which is expanding its presence at 28 Millbury St. to occupy a total of 225,629 s/f. KARL STORZ had previously occupied 140,000 s/f and expanded its footprint in this transaction by 85,000 s/f.
KARL STORZ, headquartered in Tuttlingen, Germany, is a global leader in endoscopic technology and manufacturing, and employs 8,800 employees around the world. The company has been a tenant at 28 Millbury St. for more than five years.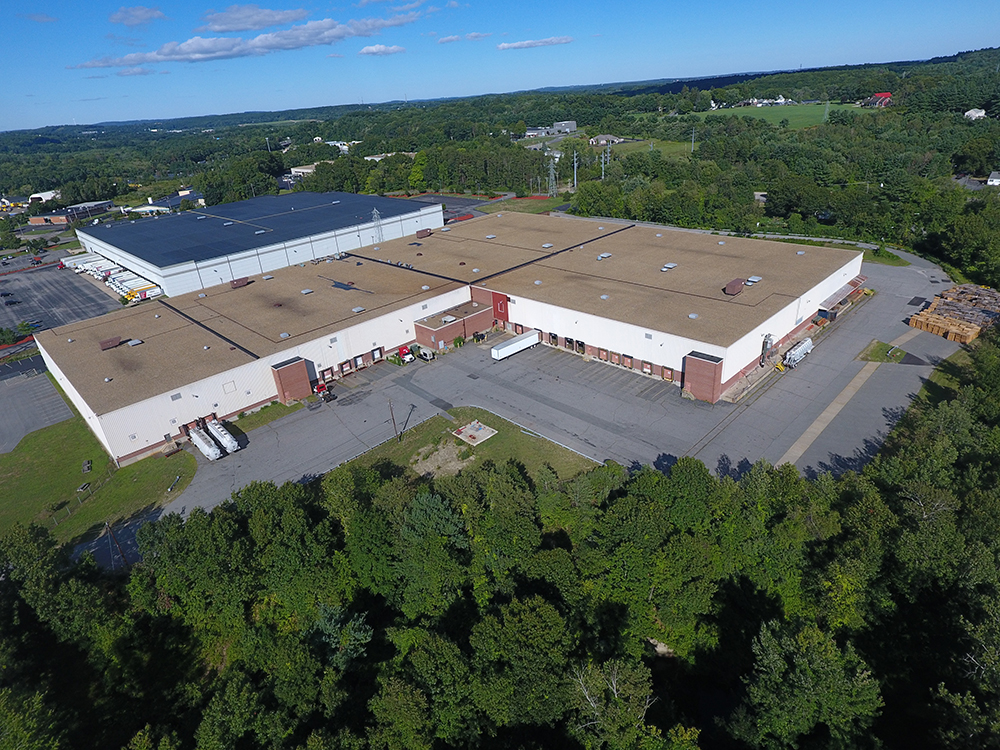 28 Millbury St., now 100% occupied, is a first-class 453,424 s/f industrial building consisting of two stories. KARL STORZ occupies the entire second floor, while Quantix SCS, LLC and HD Supply Maintenance Facilities, Ltd. occupy the first floor of the building.
The property is owned and managed by Rabina, a diversified real estate development company headquartered in New York with residential, office, retail, data center, and industrial holdings throughout the country.
James Umphrey, president, and vice president Thomas Bodden of Kelleher & Sadowsky Associates completed the transaction on behalf of Rabina.
Kelleher & Sadowsky specializes in commercial real estate brokerage in Worcester and throughout Central Mass. and the MetroWest region.