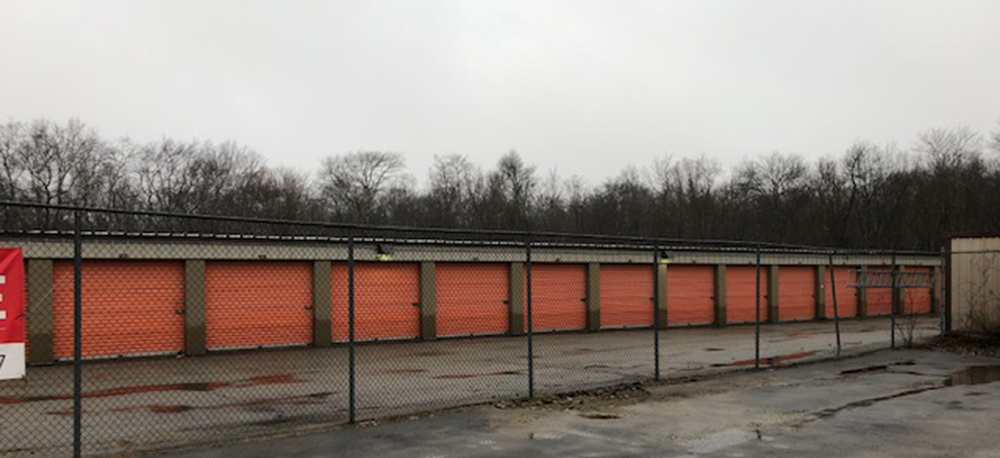 Millis, MA Dan Waldman has sold another self-storage facility located at 1475 Main St. The facility has 250 units, and has land for expansion. The new owner went through a lengthy review process due to the facility being in a flood zone, but the plan was approved. The new owner will be constructing a three level facility with an additional 500 units.
The previous owner also has real estate in Marlboro where Waldman previously sold a facility at 329 Boston Post Rd. East and knew Waldman's expertise in the industry. During the meetings between Waldman and the former owner, a strategy was developed to sell the facility based on expanding the size and not on a cap price. The final sale price was 100% of the listing price of $3 million.
Waldman has since sold the Kane self-storage facility in Marlboro for $10 million.
Waldman said, "Self-Storage is an area I specialize in and the caps are compressed right now. There is a lot of consolidation in the industry. I am working on several other deals including some development situations and I am confident they will come to fruition."
For 2019, this brings Waldman's total number of self- storage facilities sold to nine or $74.695 million.