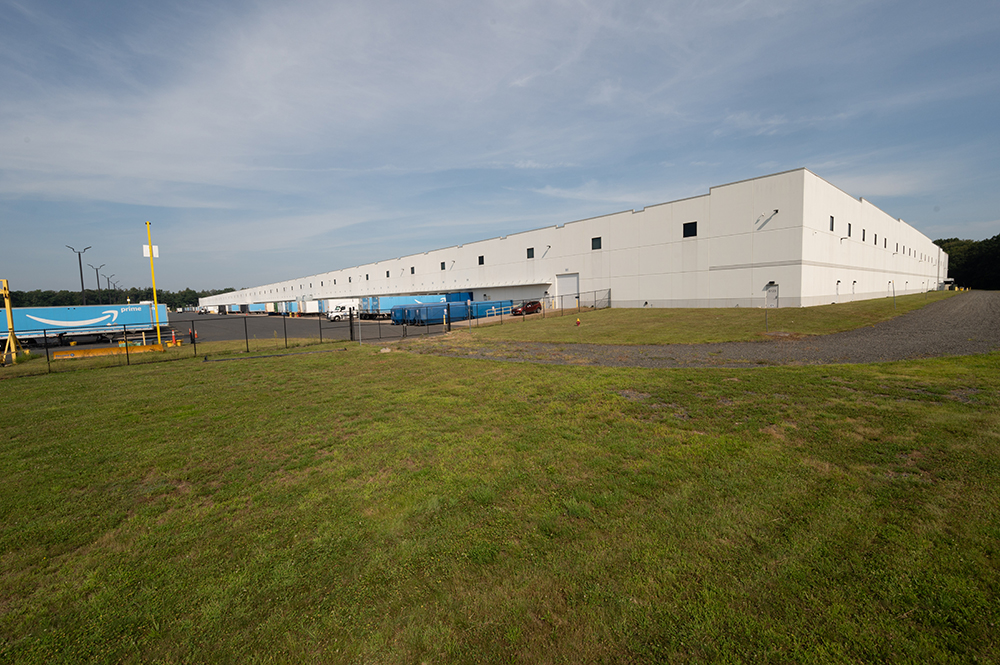 Windsor, CT Winstanley Enterprises LLC has acquired 200 Old Iron Ore Rd. The property was acquired for $122.3 million from German investor Deka Immobilien Investment GmbH and is leased to Amazon on a long-term basis. It was part of the open-ended real estate fund Deka-ImmobilienGlobal.
The 1.071 million s/f fulfillment center, completed in 2014, is situated on an expansive 89.5 +/- acre site on Day Hill Rd. and offers access to I-91 via Exit 38 (Poquonock). The building offers 32' clear heights and 50' x 50' column spacing, ideal for its use.
"This was an opportunity to add a large first-class warehouse building at an attractive and convenient location," said Adam Winstanley, principal of Winstanley Enterprises. "We feel strongly about the long-term viability of warehouse and distribution properties, and because of that have continued to grow our portfolio in this sector."
https://nerej.com/img/stories/new/2023/09-22-2023/CT/023 Winstanley Amazon Windsor 1.jpg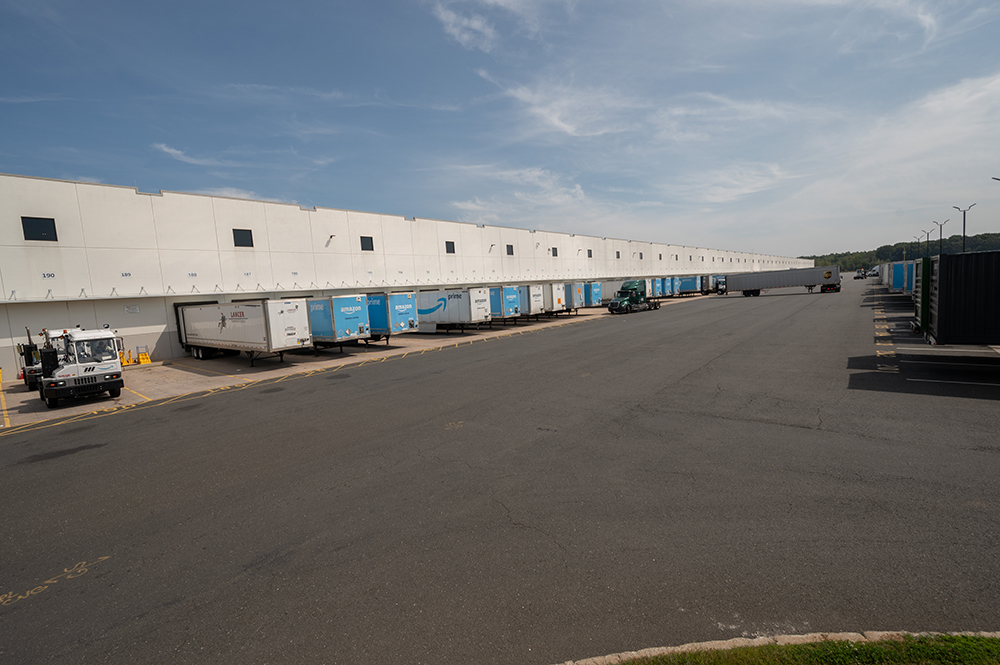 Winstanley has been at the forefront of building a prime warehouse portfolio through both acqui- sition and development in central Connecticut and Massachusetts where surging demand has con- tinued due to compressed delivery timeframes.
This deal not only marks a substantial acquisition by Winstanley Enterprises but also ranks among Connecticut's major commercial real estate transactions for the year 2023. Winstanley currently owns and operates close to 10 million s/f of warehouse space in New England and provides one-stop leasing to a wide range of warehouse and distribution users.
With a long-term lease with Amazon, the fulfillment center will continue to operate as-is.